Used to have stellar skin? Now you can, once again
If you're aged anywhere from about 30 upwards and notice that your skin doesn't have quite the same… pizazz it used to, then you're not alone. But that doesn't mean you have to put up with it.
As we get older, our skin starts to more rapidly lose the collagen, elastin and hyaluronic acid that's essential for youthful, toned skin with good elasticity. Many people automatically turn to dermal fillers that artificially plump up key areas under the skin – but now there's no need, thanks to Profhilo.
Profhilo – wrinkle killer, no filler
Profhilo is for anyone who notices the many visible signs of ageing skin. It uses an easily injectable patented formula containing hyaluronic acid to treat common issues such as facial lines and wrinkles or sagging and inelastic skin without providing extra volume. Hyaluronic acid works like a sponge, holding in vital moisture that leads to smoother, plumper skin while also stimulating collagen and elastin production. See Profhilo before and after pictures below.
Get the younger-looking you back today!
Unlike products that simply fill in areas under the skin, Profhilo's quick and easy treatment aids an existing natural process, so is safe to use across much more of the body, including the face, neck, décolletage and hands. Profhilo is a valuable treatment for anyone concerned by facial lines and wrinkles, as well as dehydrated, sagging, crepey or inelastic skin. The friendly team at Dundrum are waiting to give you the right advice and the most effective treatment for your needs. Give us a call to discuss your options for a more confident you today.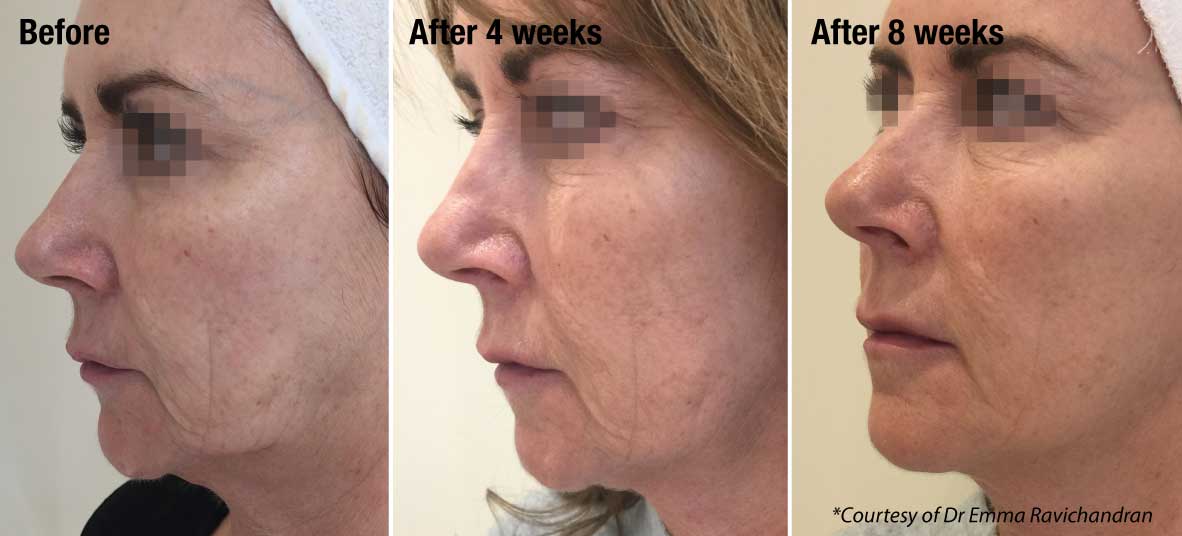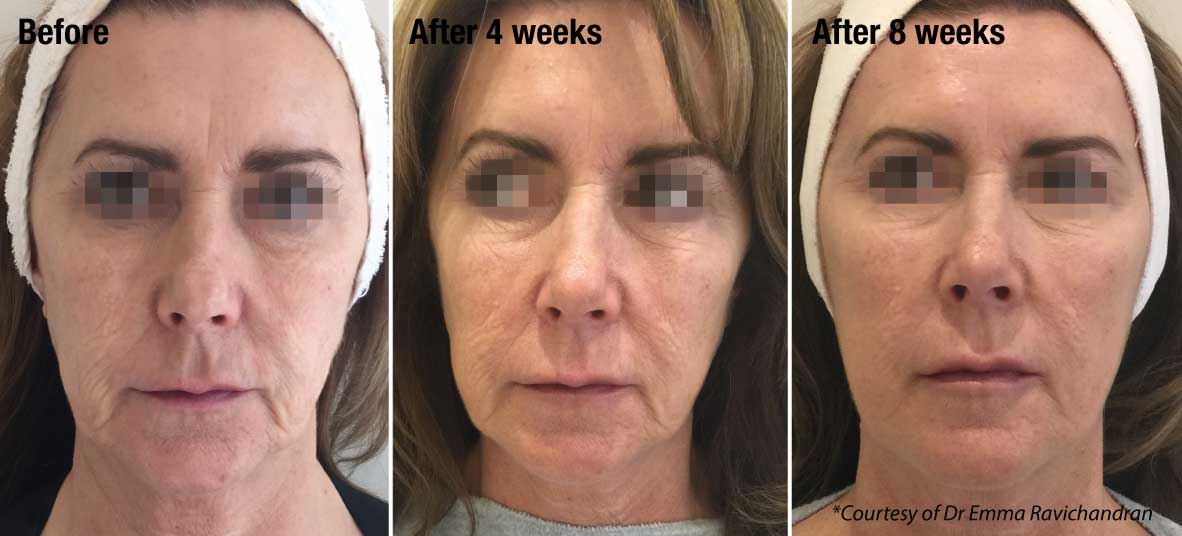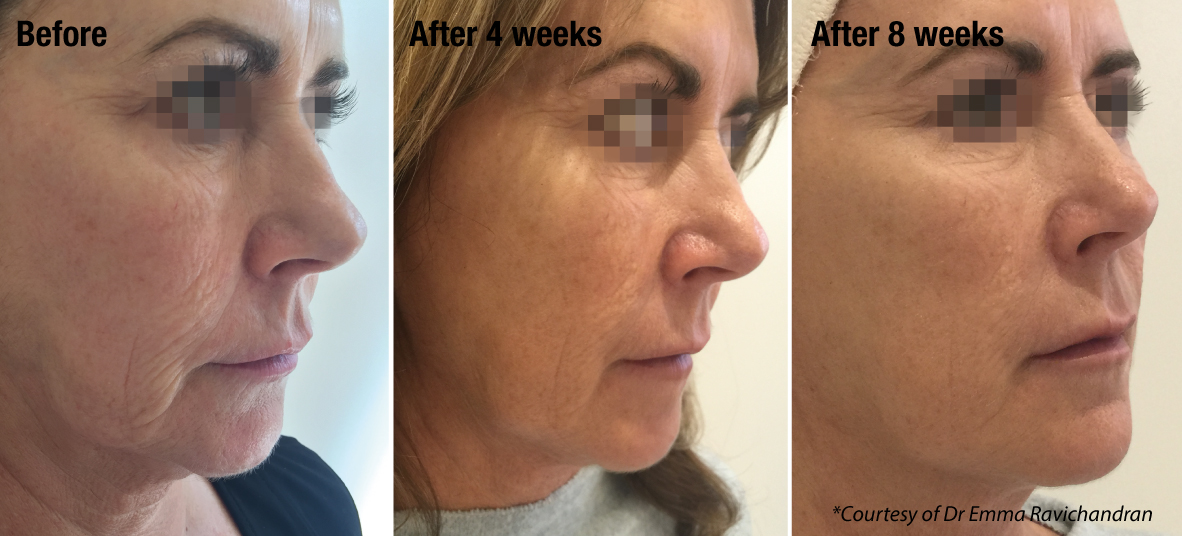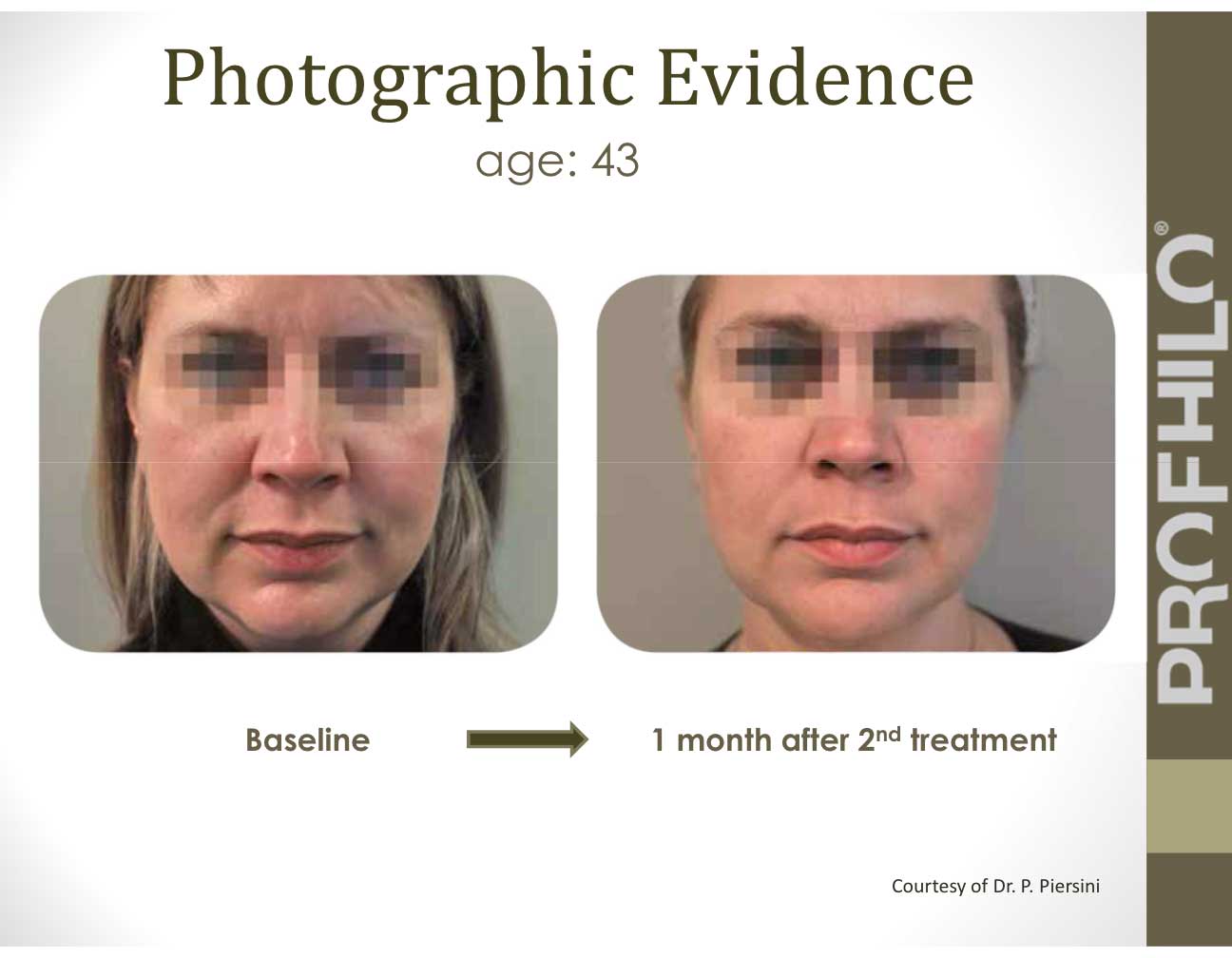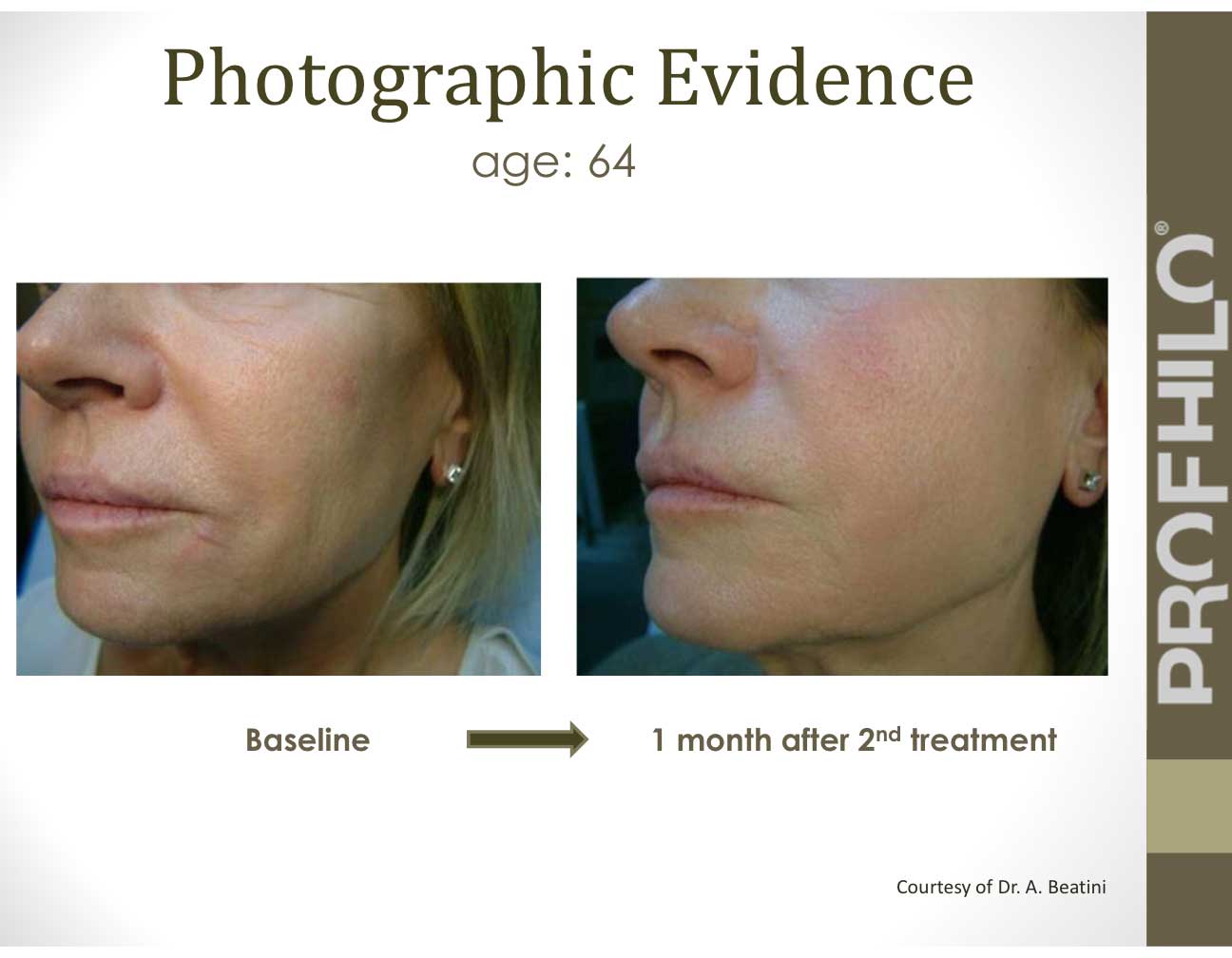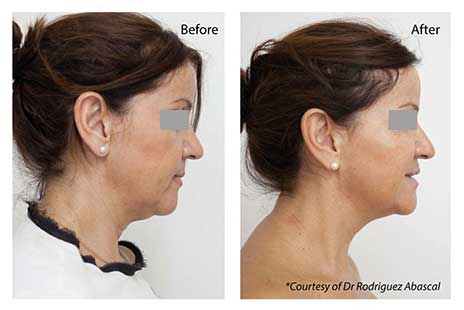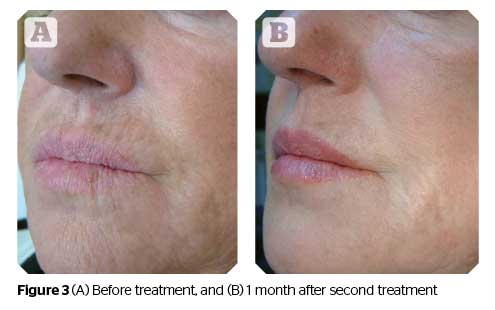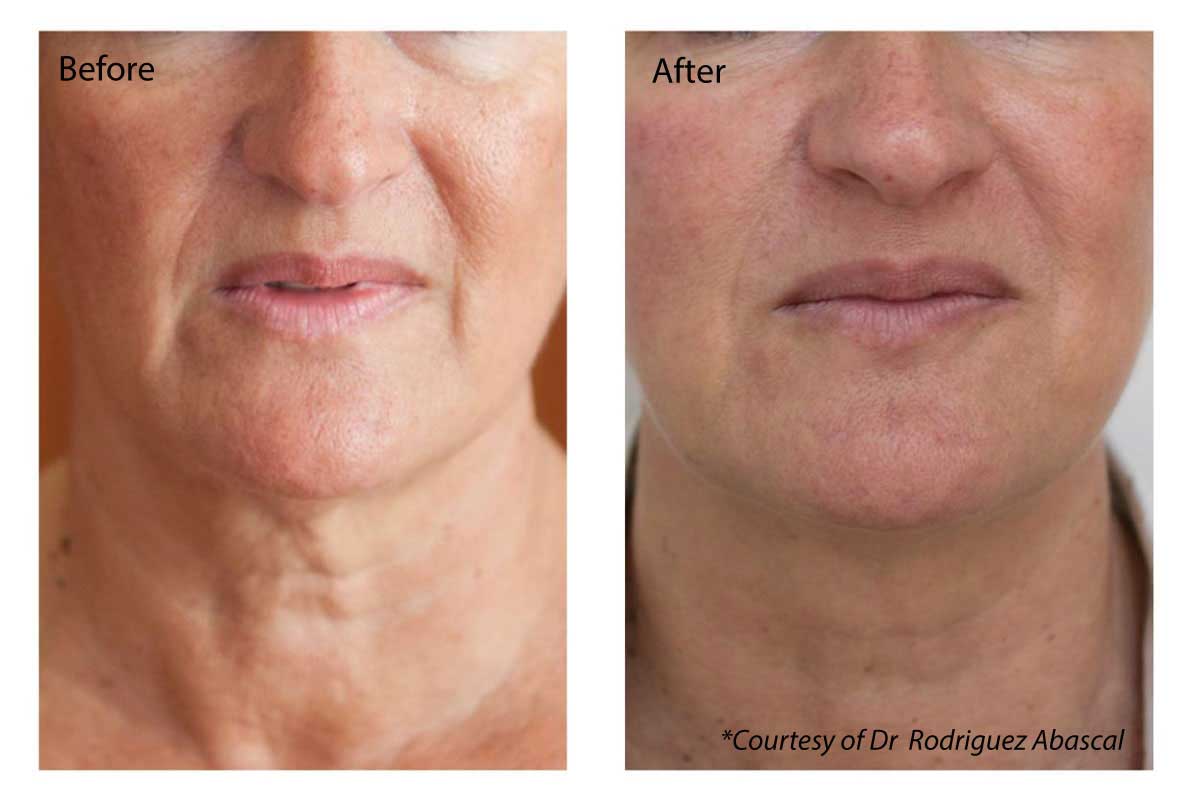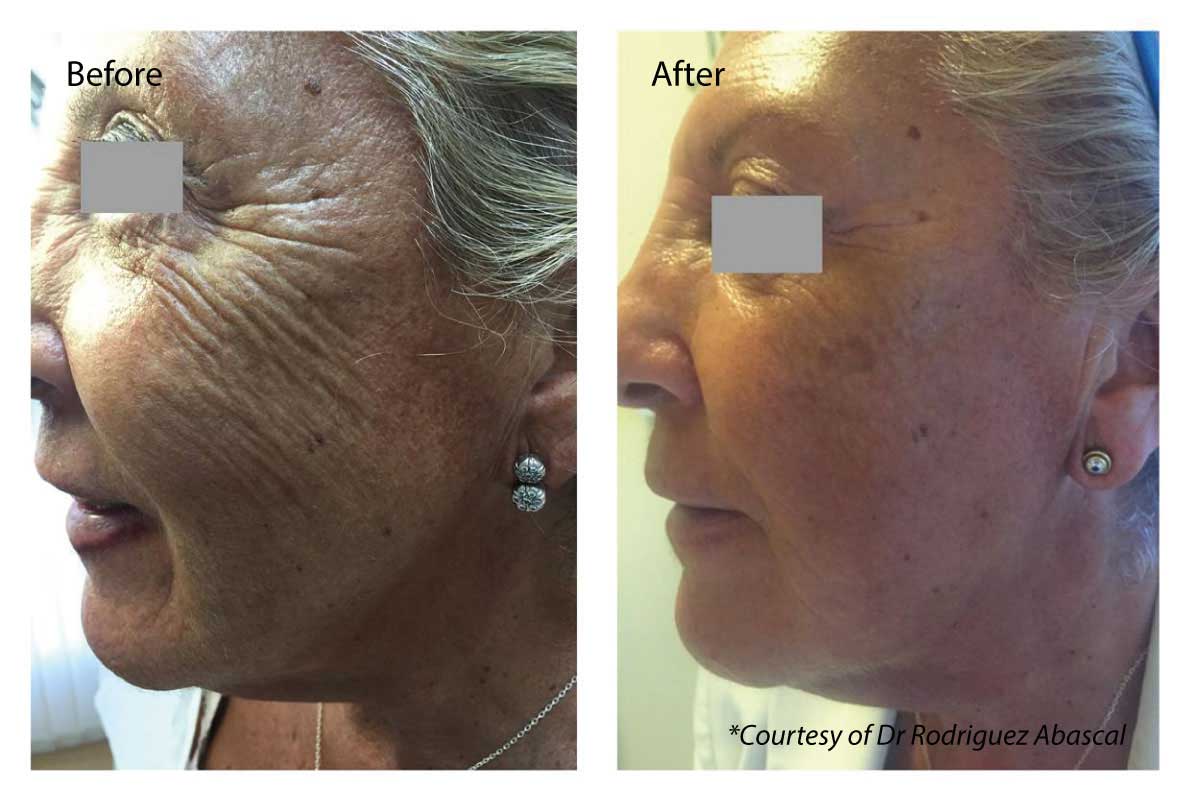 Frequently Asked Questions