Microneedling + Radiofrequency
Infini RF microneedling combines microneedling with radiofrequency technology. It means that the treatment can be performed more accurately and more effectively than traditional microneedling.
RF microneedling can be used to treat a variety of skin conditions. It can help to reduce the appearance of wrinkles, smooth out skin imperfections and treat scars left behind by an acne outbreak. It can also improve the tone and texture of your skin.
Why Infini?
Infini RF microneedling is a safe and effective treatment. By combining microneedling with radiofrequency technology, you're eliminating the risk of damage to the surface of your skin.
Lutronic's Infini is a clinically-proven RF microneedling treatment. It is the leading piece of technology of its kind - you won't find a more effective treatment anywhere else.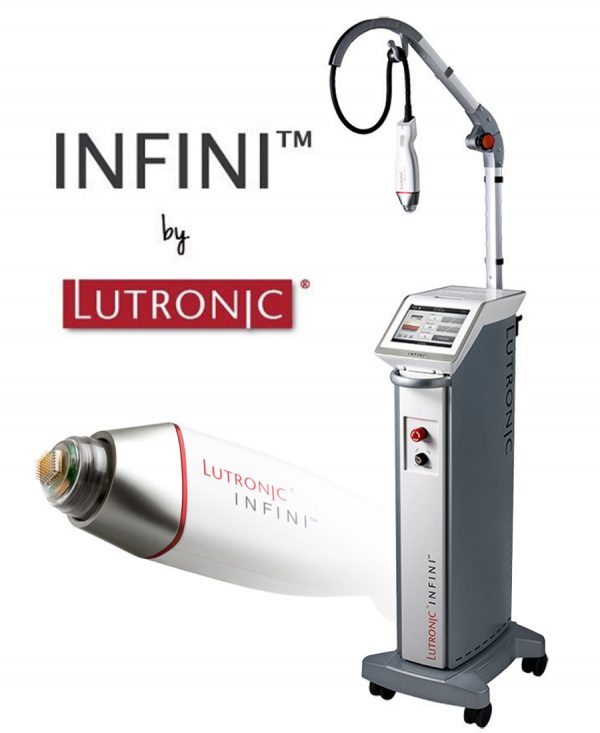 For more information about the treatment, you can book an initial consultation with us. It costs just €20, which is refunded in full should you choose to take up treatment here at Dundrum Clinic.
Frequently Asked Questions