Confidence-boosting whitening for your intimate area
People often seek out intimate bleaching treatments if they're uncomfortable with dark skin around their genital areas. If that includes you, then you're not alone.
Some ethnic groups naturally have darker skin around their genital area. Some women notice stretching and discolouration after childbirth. Others experience change as a result of hormonal shifts, infection or as part of the ageing process.
Whatever your situation, Dundrum Clinic offers a range of treatment options to suit. Our intimate bleaching treatments reduce dark skin tone so you can feel less self-conscious and more comfortable in your skin.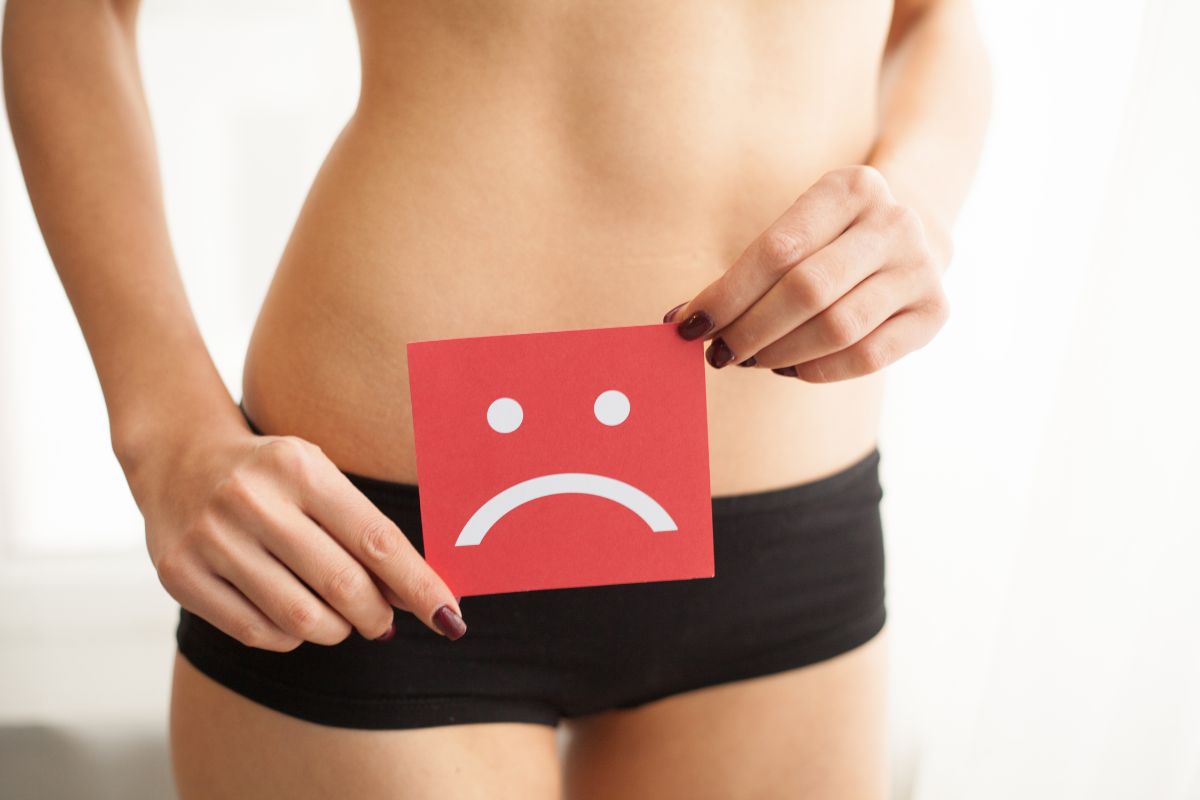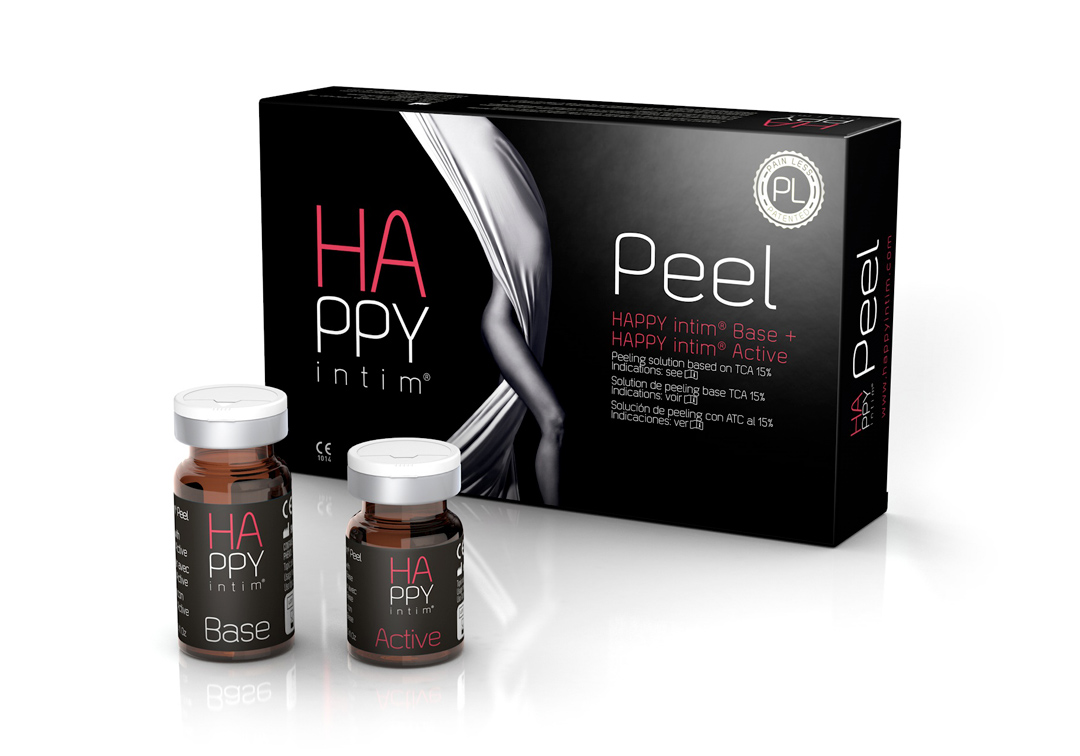 How intimate bleaching works
Our treatment consists of whitening the anal and bulbar areas to achieve a more youthful pink colour. We carry it out by applying specialised products (such as HAPPY intim Peels), taking into consideration your skin type and specific needs.
We use a course of chemical skin peels to achieve the desired skin tone for your intimate area. Our treatment is painless, non-invasive and there is generally no downtime afterwards. It means you can get back to your daily routine immediately after the procedure.
Discreet and professional consultations
If you'd like more information about intimate bleaching, get in touch with our fully trained practitioners. A discreet and professional initial consultation will identify the right treatment for you and costs just €20 – refunded in full should you choose to take up the treatment here at Dundrum Clinic.
Frequently Asked Questions