The laser that lets you love your reflection
Do you see what you want to see when you look in the mirror? For lots of reasons, many of us don't – whatever our age. Perhaps you count the slowly increasing number of fine lines and wrinkles gathering on your forehead. Or you notice a growing looseness in your jowls as your skin gradually loses its elasticity. Or maybe your eyes are drawn to the scarring from past acne that you no longer want to be reminded of. Pixel laser skin resurfacing is here to help you love what you see every time you look in the mirror.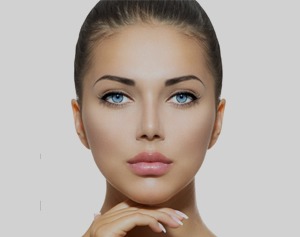 Pixel™ skin resurfacing for smooth, blemish-free skin
Pixel is an FDA-approved laser treatment that utilises fractional resurfacing technology to give acne scars a smoother appearance, treat acne as well as sun-damaged skin, reduce skin spots, and large pores. Pixel can also tighten skin, giving a smoother, finer complexion with reduced lines and wrinkles.
It's not just facial resurfacing either – the Pixel laser is also effective on other body parts, such as the neck, chest, arms, and hands.
If you'd like more information about Pixel laser skin resurfacing, give our fully trained practitioners a call or pop in for a chat. A professional and thorough initial consultation costs just €20 – refunded in full should you choose to take up the treatment here at Dundrum Clinic.
Frequently Asked Questions