Fat Reduction Injections at Dundrum Clinic
Fat reduction injections are the next generation of weight loss treatments. They're quick, effective and pain-free. And the DESO Fat Dissolver is one of the leading treatments out there. It's ideal for targeting small pockets of stubborn fat on your face or body.
DESO fat reducing injections work by injecting a small vial of Sodium Deoxycholate into the target area. This is basically a synthetic version of a chemical in your body that absorbs fat.
*Please note that this treatment will be carried out at the nearby Gerka Clinic.
Why DESO?
The Desoface and Desobody injections contain a potent, purified form of Sodium Deoxycholate that is even more effective at treating stubborn fat than other fat reduction injections.
Plus, because they only require a single injection, the procedure is more comfortable for the patient with little to no downtime afterwards.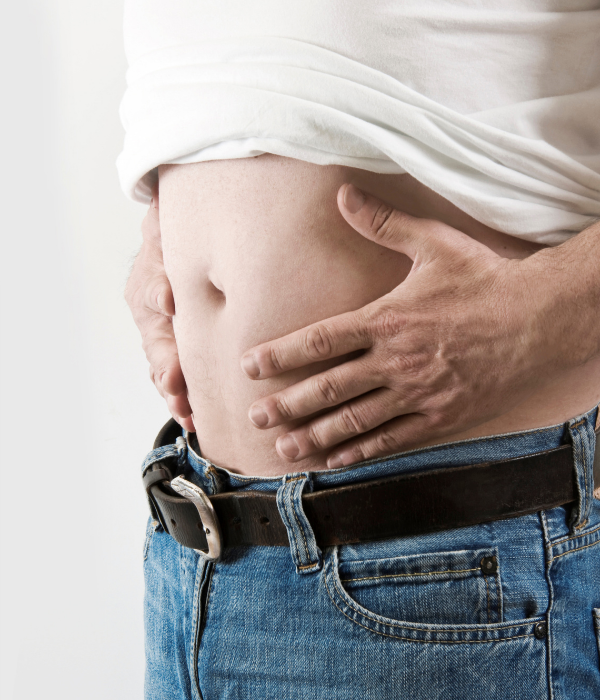 For more information about the treatment, you can book an initial consultation with us. It costs just €20, which is refunded in full should you choose to take up treatment here at Dundrum Clinic.
Frequently Asked Questions