The Exilis Ultra 360 at Dundrum Clinic
Dundrum Clinic are official providers of the BTL Exilis Ultra 360 in Ireland.
The Exilis is a skin tightening machine which can smooth out skin imperfections, restore the natural vitality of your skin and reduce body fat. It's perfect if you're suffering with loose, flabby bits of skin around your body that you just can't seem to shift.
It can target almost any part of the body, including:
face
neck
arms
abdomen
legs
intimate area
Some patients see results with Exilis after just 1-2 treatments. However, most will see optimal results after 5-6 treatments.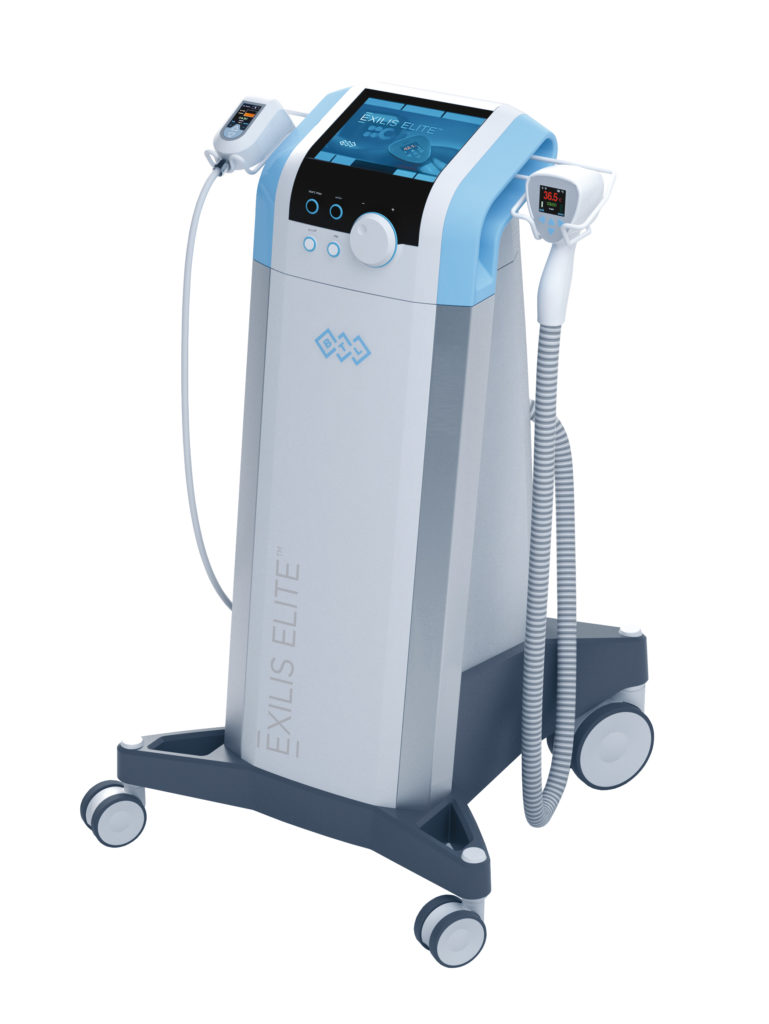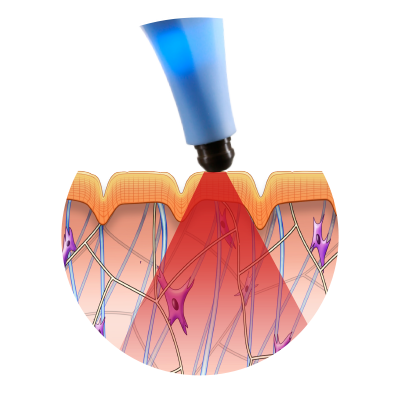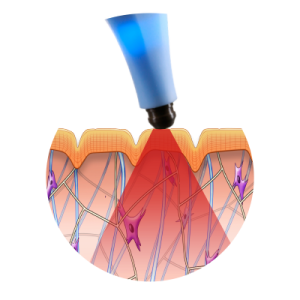 How the Exilis treatment works
The Exilis is quick, simple and pain-free.
It works by using the Exilis to gently warm the target area of skin. This process provides an increase in blood circulation, stimulates the formation of new collagen and produces more elastin.
After the treatment, you should see visible improvements in the appearance of your skin. It should feel firmer, fresher and younger.
The Exilis for vaginal rejuvenation
Over time, the skin around our vagina tends to get weaker. It becomes flabby and loses its elasticity. Whilst this can feel dry and uncomfortable, it can also lead to other issues such as:
urinary incontinence
loss of sexual pleasure & inability to orgasm
loss of confidence and low self-esteem.
Fortunately, the BTL Exilis Ultra 360 can alleviate many of these conditions. It tightens the skin around your vagina and restores its natural feel.
For more information about the treatment, you can book an initial consultation with us. It costs just €20, which is refunded in full should you choose to take up treatment here at Dundrum Clinic.
Frequently Asked Questions