Get help choosing the right treatment
Wouldn't you like to know you'd chosen the perfect treatment for your skin before you even started? Well now you can, with the aid of innovative skin analysis at Dundrum Clinic.
Using our digital analysis device, we're able to evaluate your skin under five different types of light, each of which provides a unique insight into your skin's health. Not only can we pinpoint the superficial nature and extent of any skin disorder, we can gauge the depth of each specific problem and give your skin a full health check too.
This means that even if you don't know what the issue you're dealing with is, we can recommend the right treatment to give your skin the long-lasting improvement it deserves. We'll even repeat the analysis process at the conclusion of any treatment, so you can visualise the detailed difference for yourself.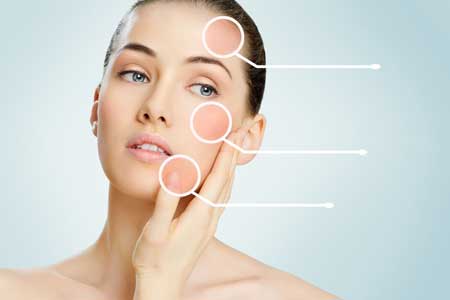 To book, or for more information about the process, give our fully trained practitioners a call or pop in for a chat.
Frequently Asked Questions