An effective treatment for urinary incontinence
Thanks to the Emsella chair, you no longer need to worry about urinary incontinence.
It's estimated that around 5-10% of people suffer from the condition. But that number could be much higher. It is an underreported condition, with many people afraid or unwilling to disclose it.
Urinary incontinence is also a condition which disproportionately affects women and over 50s. So if you're a woman over 50 then you're far more likely to suffer from symptoms of incontinence.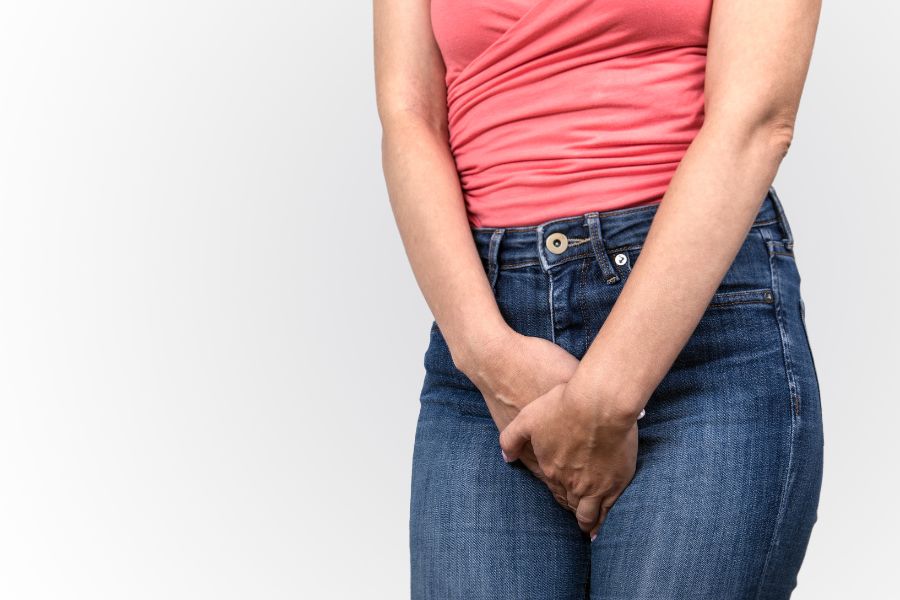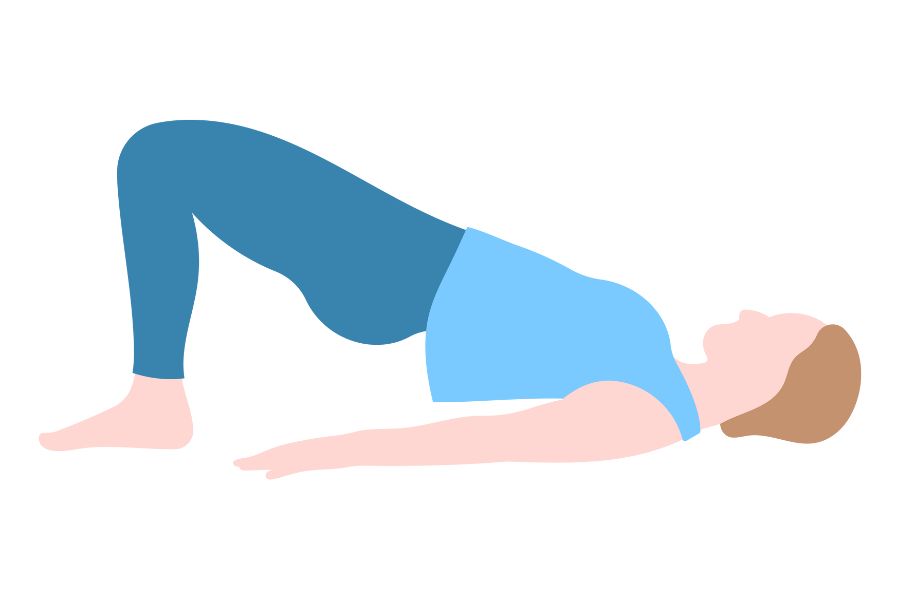 The problem with Kegels
Performing Kegel exercises can be an effective way of treating urinary incontinence. You can do them from the comfort of your own home, they're free, and they are clinically proven to help with incontinence.
However, the issue is that many people don't perform Kegels correctly. One study found that 46% of participants were not performing Kegels correctly. Half of those users thought they were using the right technique.
The other problem is that it can take a long time to start seeing results from Kegel exercises. It normally takes at least 12 weeks of consistent application to start seeing results - and that's if you're doing them correctly in the first place.
The best value Emsella chair in Ireland
The Emsella chair solves all of these problems.
It performs the equivalent of 11,200 Kegels in just 30 minutes. You no longer need to worry about the right technique, or panic because you've forgotten to do them recently. With BTL Emsella, you'll see instant improvements in your condition.
We have pioneered the use of BTL Emsella in our Dublin clinic since 2018. We know and trust the technology because we've seen the positive effect it has had on hundreds of patients.
What's more, we can guarantee the best price for a BTL Emsella treatment in Ireland. You won't find anywhere more affordable than Dundrum Clinic.
The original BTL Emsella. The best price. Guaranteed.
The Emsella treatment takes place at our Stillorgan Branch at 1 Priory Office Park, Stillorgan, Dublin, A94 NH31.
Frequently Asked Questions