Everyday

you write the book
When you look in the mirror and feel like your skin tells too much of a story, wouldn't you like to press a 'delete' key that unwrites some of the chapters on display? Dark circles, sun or acne damage, loss of elasticity… they're all part of a visual autobiography you might not be ready to publish yet.
Sometimes, anti-wrinkle injections or under-the-skin fillers aren't the right answer. Sometimes, you want other people to see a smoother, natural-looking you without obvious signs of enhancement. For those times, there's now a solution: Sunekos.
Sunekos – versatile treatment, natural-looking results
Our new Sunekos treatment regenerates skin from the inside. Its injectable formula promotes the production of specific cells that naturally boost collagen and elastin, giving you better skin through a natural process.
There are two treatment types, Sunekos 200 and 1200. The 200 formula is perfect for gentle improvements around the most noticeable areas, especially for younger people concerned about the onset of visible skin issues. Sunekos 1200 offers greater support and structure for sagging skin and deeper lines. For best results, the two formulas can be used in harmony with each other.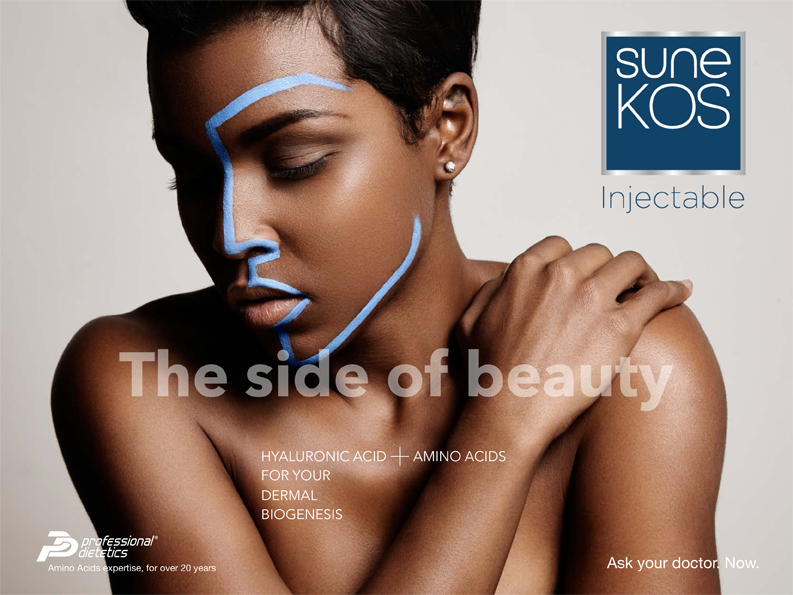 Get the simple, Sunekos skin solution today
Sunekos is an outstanding choice because it provides fabulous results in a way that looks completely natural and unenhanced – there's no need to fill in or bulk out those problem areas. Just a few, simple sessions make an effective difference to loss of skin tone, skin ageing, dryness, sun exposure, acne scarring, dark circles, fine lines and wrinkles across much of your body, including the face, neck, décolletage, hands, arms, inner thighs, knees and under the eye. Give us a call to arrange a free consultation today and make sure your skin tells only the story you want to reveal.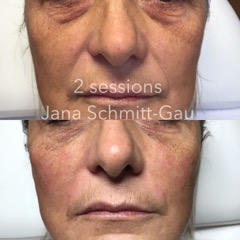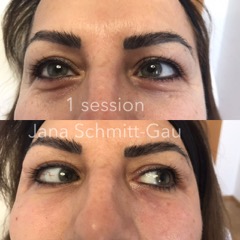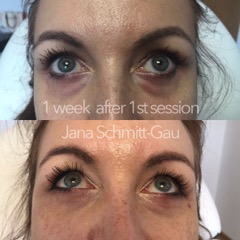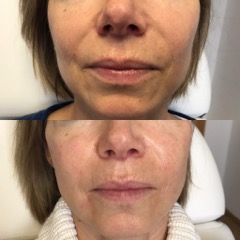 Frequently Asked Questions