Perfect skin is for babies – and you
Once upon a time, you were a tiny baby. And although you didn't realise it then, there's a very good chance you had the most perfect skin of your life.
As you've grown and changed and experienced all sorts of events and conditions, your skin has faced them all with you: wrinkles, freckles, sun damage, acne… you might find yourself wishing you could remember what that pure, baby-soft skin of yours once looked and felt like.
But with the PicoSure laser, you can start getting it back.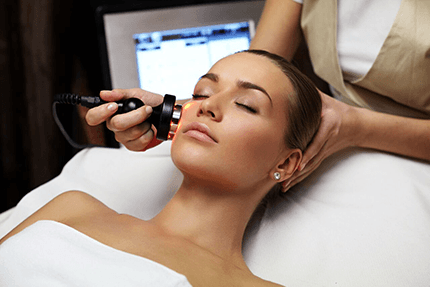 PicoSure laser skin resurfacing at Dundrum Clinic
The PicoSure laser treatment is the next generation treatment for all sorts of skin problems, such as ageing and damaged skin.
Unlike most other treatments, it's virtually painless and will leave your skin rejuvenated and revitalised – without redness or downtime. It's the best thing to happen to your skin since you were a baby.
If you'd like more information about PicoSure laser skin resurfacing, give our fully trained practitioners a call or pop in for a chat. A professional and thorough initial consultation costs just €20 – refunded in full should you choose to take up the treatment here at Dundrum Clinic.
Frequently Asked Questions