Dundrum Cosmetic Clinic - Ireland's First Super Clinic!
Here at Dundrum Cosmetic Clinic it is our policy to offer only PROVEN effective cosmetic treatments for men and women of all ages, using the most advanced FDA approved equipment and procedures delivered by the most skilled technicians and medical staff.
We are  absolutely passionate about getting the best results for you… and it shows! You can rest assured you are in the best of  hands as our doctors and aesthetic therapists have many years experience at providing skin treatments at the highest level. Dundrum Cosmetic Clinic is situated in a fully equipped medical clinic and has been established since October 2005.
There are many reasons why you would choose Dundrum Cosmetic Clinic. We have the technology, knowledge and expertise to safely give great results to practically all hair and skin types!
Perform your research, compare the rest to us and see if they can match our standards!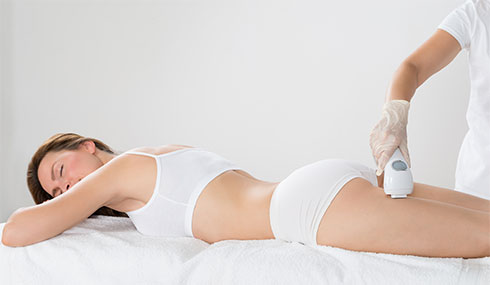 Laser Hair Removal Department
To give our clients the best results, we have a choice of
The very latest technology Candela Gentlelase Alexendrite Pro
Candela Mini-Gentlelase Alexendrite
Candela Gentle YAG for dark skin (4 & 5) types
Lightsheer diode laser
New "piano" or "scanner" mode,(multiple wavelengths)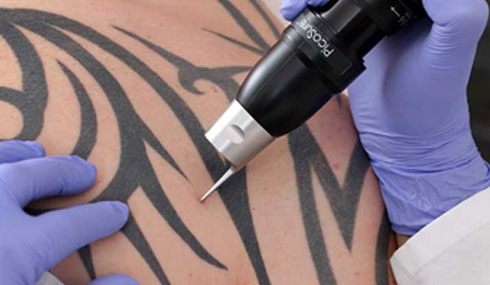 Tattoo Removal Department
Internationally trained tattoo removal specialist with 12 years experience
Dublin's only standalone C2 Ruby laser (with cooling attachment) to treat light blue and green tattoos
Dublin's first and most experienced Picosure clinic, the world's fastest tattoo removal process
Our lasers are 8 times more powerful than the majority of lasers in use in Dublin
Semi-permanent make-up removal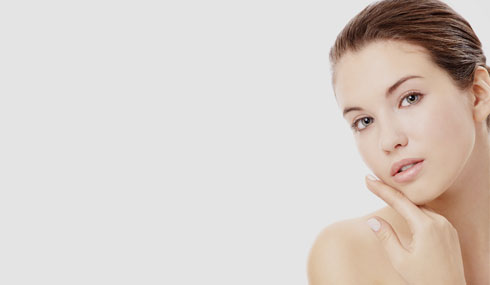 Analysis device
Anti-wrinkle treatments
Pixel laser (2740nM)  for skin resurfacing
Acne scar treatment using Picosure
Dermal and Lip Filler
Medical microdermabrasion
Casmara skincare
Mesoestetic treatment
Sesderma skincare
ZO Skin Health & Dermablend stockist
Image Skincare stockist
Frequent doctor injectables clinics
ZO & Image Skincare skin peels
Radio Frequency
Ipl
Lifting threads
Microneedling
Pigmentation treatments
Rosacea-Melasma Treatments
Thread Vein Removal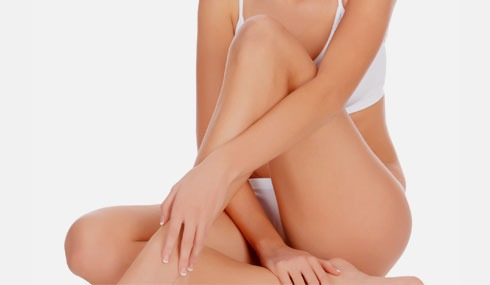 Body Treatment Department
Ireland's only Ultrashape & Alma RF combo treatment
Radio Frequency for cellulite treatments
LPG Endermology
Erbium yag laser for stretch mark reduction
Skin whitening (intimate areas)
Nail Fungal Treatment
Thread Vein Removal
As Ireland's first Super Clinic we offer the following as standard:
Technicians Trained to the Highest Level
Every Dundrum Cosmetic Clinic aesthetician has at least 10 years experience, and has received 'The Core of Knowledge' training as a minimum.  Many of our staff are graduates of the NCLC institute, Ohio. Dundrum Clinic is a laser education centre par excellence with a dedicated certified LPS (laser safety supervisor, on site).
Medical staff at Dundrum Cosmetic Clinic
We have three cosmetic doctors and two cosmetic nurses on staff. Cosmetic dental treatments are also available, while we also have a chiropodist on site.
Honest Pricing
It's quite common to see discounts of 50%, 70% etc. off the price of laser hair removal on daily deal sites. There's a major problem with this. You'll only get a good result with genuine medical grade lasers. These don't come cheap and are expensive enough to run. So your 'great deal' may end up being a complete waste of your money when you discover the machine used is an inferior, poorly maintained piece of junk that won't give you the result you're looking for. Booking a course with a clinic using one of these inferior machines may have seemed like a good idea at the time, but if your course of treatment is finished and the hair's still there, what then? Many of the venues using groupon and living social have recently closed down abruptly, leaving their clients out of pocket. You will NEVER see Dundrum Cosmetic Clinic on deal sites!
No High Pressure Sales People
A lot of laser clinics will try to pressure you into signing up for courses of multiple visits. To make your treatment more affordable and manageable, you should be able to pay as you go, with no up-front contracts and no high pressure sales.
Nominated for "Best Clinic Ireland" Award 
The hard working staff at Dundrum Cosmetic Clinic are delighted to be chosen as a finalist in the prestigious Aesthetics Awards competition in the category "Best Clinic Ireland" for five years running. The judges are looking for evidence of a well-managed, well-designed clinic that excels at customer focus, is committed to staff careers, uses brand association superbly and has a well-thought-out treatment menu that meets the needs of its customers. Safety is also paramount in this sector so judges will be checking evidence of superb patient aftercare, well-managed medical facilities and well-trained staff, fully capable of dealing with any medical issues that could arise following treatments.
Don't risk your safety, health and money. Dundrum Cosmetic Clinic takes pride in offering sophisticated equipment and highly trained doctors and aestheticians for YOUR safety, peace of mind and the BEST results!
Remember, if you're not getting the level of service, safety and expertise that we offer, then…YOU'RE PAYING TOO MUCH!