Microneedling – but not as you may know it
In Dundrum Cosmetic Clinic we offer a micro-needling service using Nanopore. These adjustable-length microneedles are precision-operated to ensure you get the desired results without any risks.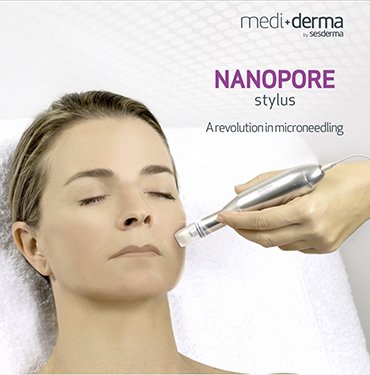 Get effective results the professional way
Microneedling can treat aged, sagging skin, acne scars, lines and wrinkles, dehydrated skin, scarring, sun damage and stretch marks. Nanopore stimulates collagen production achieving firmer, more elastic and more evenly toned skin.
For more information about micro-needling, book an initial consultation which costs just €20 – refunded in full should you choose to take up treatment here at Dundrum Clinic.
Frequently Asked Questions