HydraFacial Treatment - Loved Around the World
Everyone loves HydraFacial, including celebrities like Karen Brady, Emma Bunton, Abbey Clancy, Suki Waterhouse, Brittany Snow, and Paris Hilton all love HydraFacial and the amazing results it offers.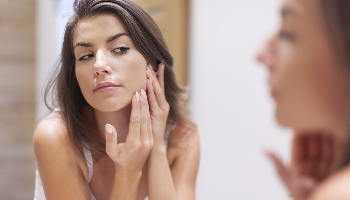 Face Life. Face First.
It's not a facial, it's HydraFacial. We believe that beauty is a feeling, not a physical attribute, and the results from HydraFacial will leave you ready to face life face first. HydraFacial technology is unique, and so are the results it achieves. The treatment delivers instant results that you can see and feel, and improves your skin health over time.
CLEANSE + PEEL : Uncover a new layer of skin with gentle exfoliation and relaxing resurfacing.
EXTRACT + HYDRATE : Remove debris from pores with painless vortex extraction. Nourish with intense moisturisers that quench skin.
FUSE + PROTECT : Saturate the skin's surface with antioxidants and peptides to maximiSe your glow.
HydraFacial Perk for Lips
Your lips feature some of the thinnest skin on your entire body, making them especially prone to damage and dehydration. The HydraFacial Perk Lip treatment revitalises your lips with key ingredients like peppermint oil and peony extract—leaving your lips refreshed and hydrated. HydraFacial Perk customises your HydraFacial treatment by providing additional benefits to the lips.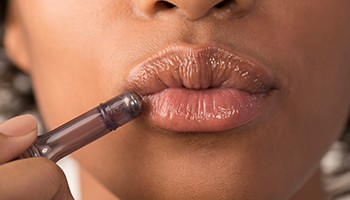 HydraFacial Perk for Eyes
Awaken your delicate eye area. The first signs of ageing show up around the eyes where the skin is extremely delicate and prone to thinning, fine lines and wrinkles. Eyes can also show signs of stress, lack of sleep and poor diet. The HydraFacial Perk Eye treatment refreshes your outer-eye area with key ingredients like horse chestnut seed extract and arnica flower extract – leaving this delicate area toned, firmed and hydrated.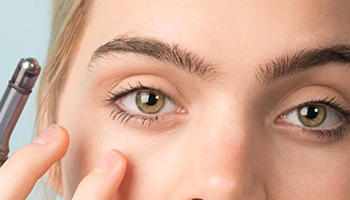 What are celebrities saying about HydraFacial treatment?
"Thank you for my amazing HydraFacial, felt like a new woman. Will be back again soon."
Emma Bunton, Musician, TV presenter and DJ
"Having regular HydraFacials really gives me lots of confidence because I know my skin looks great."
Karren Brady CBE, Award Winning Business Woman and Broadcaster
"Love the HydraFacial, my skin looks amazing! My skin is now camera ready for tomorrow!"
Abbey Clancy, Model
"My favourite treatment would be the HydraFacial. You can see the results right there."
Pasha Kovalev, Professional Dancer
"My skin goes through so many make-up changes and this facial puts the bounce back into it."
Suki Waterhouse, Actress & Model
"It's no secret that I'm a fan of HydraFacial, to give my skin a treat."
Alex Gerrard, Model and Fashion Columnist
Frequently Asked Questions