HydraFacial at Dundrum Clinic
What is HydraFacial?
HydraFacial is a facial, but it's much more than that.
It combines cleansing, hydradermabrasion, chemical peels, suction extractions, hydration and antioxidant protection to leave you with perfect skin in less than 60 minutes.
It's an all-in-one treatment that will give you the best skin of your life. The best news? It's available right here at Dundrum Cosmetic Clinic.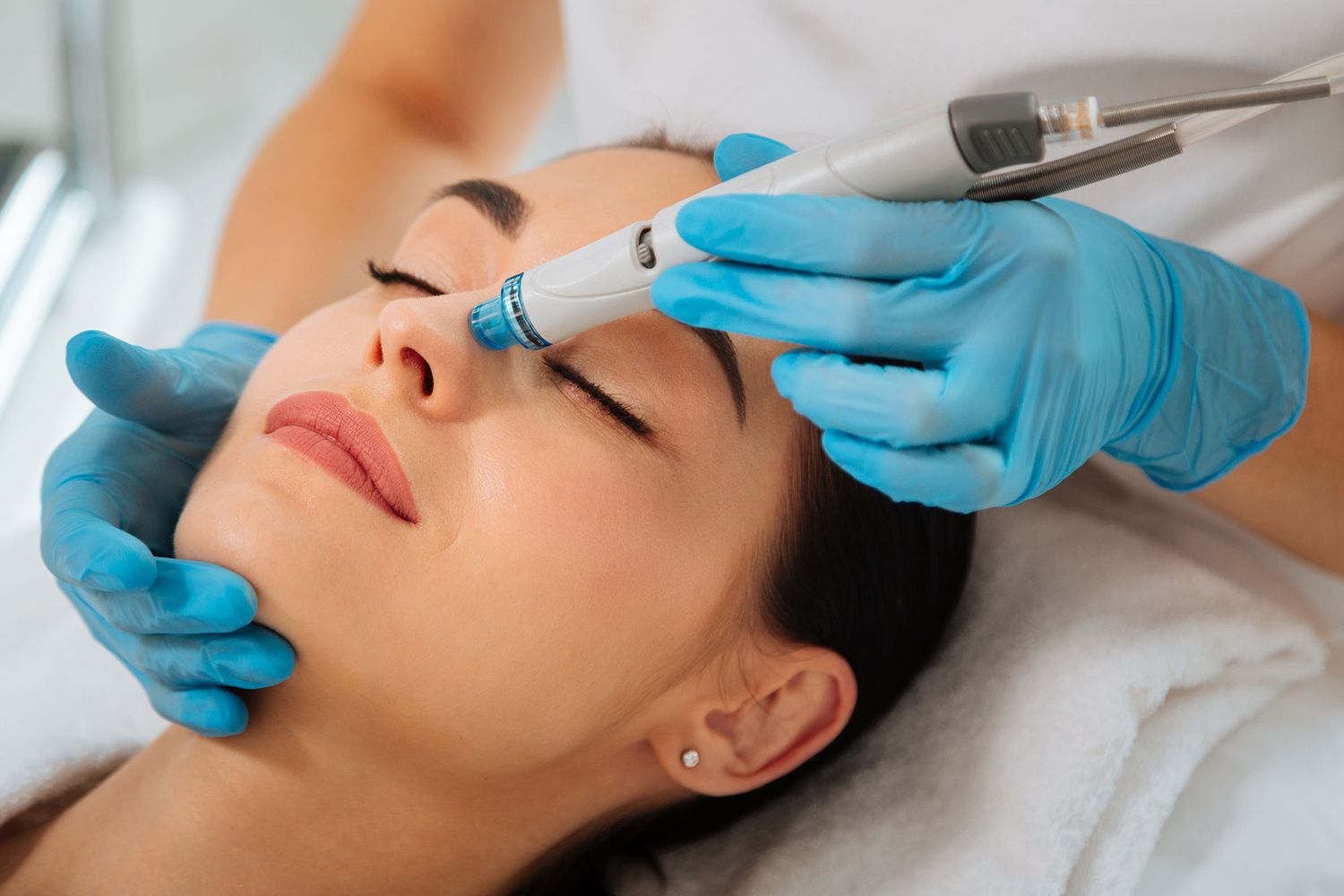 How does it work?
HydraFacial uses patented technology to cleanse, extract and hydrate your skin. Using just a single device, it works by firstly detoxifying the skin before eliminating dead skin cells.
After that, we extract hidden debris, hydrate the new layer of skin and protect the surface of your skin with antioxidants and peptides. We then use infrared LED lights to stimulate the natural production of collagen and vitamin D in your skin.
Who is it for?
HydraFacial is suitable for all skin types.
The treatment takes around 60 minutes to perform at our clinic in Dublin. You should see almost immediate results. What's more, there's no downtime, so you can get straight out there and enjoy your new perfect-looking skin.
HydraFacial Perk for Lips
Your lips feature some of the thinnest skin on your entire body, making them especially prone to damage and dehydration. The HydraFacial Perk Lip treatment revitalises your lips with key ingredients like peppermint oil and peony extract—leaving your lips refreshed and hydrated.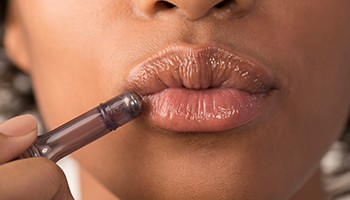 HydraFacial Perk for Eyes
The first signs of ageing show up around the eyes. They can also show signs of stress, lack of sleep and poor diet. The HydraFacial Perk Eye treatment refreshes your outer-eye area with key ingredients like horse chestnut seed extract and arnica flower extract – leaving this delicate area toned, firmed and hydrated.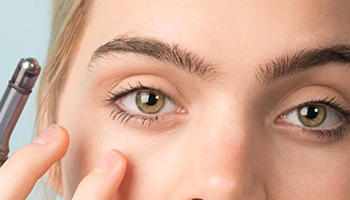 What celebrities are saying about HydraFacial
"Thank you for my amazing HydraFacial, felt like a new woman. Will be back again soon."
Emma Bunton, Musician, TV presenter and DJ
"Having regular HydraFacials really gives me lots of confidence because I know my skin looks great."
Karren Brady CBE, Award Winning Business Woman and Broadcaster
"Love the HydraFacial, my skin looks amazing! My skin is now camera ready for tomorrow!"
Abbey Clancy, Model
"My favourite treatment would be the HydraFacial. You can see the results right there."
Pasha Kovalev, Professional Dancer
"My skin goes through so many make-up changes and this facial puts the bounce back into it."
Suki Waterhouse, Actress & Model
"It's no secret that I'm a fan of HydraFacial, to give my skin a treat."
Alex Gerrard, Model and Fashion Columnist
Frequently Asked Questions