What is HydraFacial?
HydraFacial is an all-in-one facial treatment that delivers immediate results for your skin. It combines cleansing, hydradermabrasion, chemical peels, suction extractions, hydration and antioxidant protection to give you the best skin of your life.
How does it work?
HydraFacial uses patented technology to cleanse, extract and hydrate. Using just a single device, it works by firstly detoxifying the skin before eliminating dead skin cells. We then extract hidden debris, hydrate the new layer of skin and protect the surface of your skin with antioxidants and peptides. The treatment is completed by using infrared LED lights to stimulate the natural production of collagen and vitamin D in your skin.
Who is it for?
Although we can customise the treatment based on specific skin concerns, HydraFacial is suitable for all skin types. The treatment takes around 60 minutes to perform and you should see results immediately afterwards. What's more, there's no downtime, so you can get straight out there and enjoy your new smooth, soft skin.
HydraFacial Perk for Lips
Your lips feature some of the thinnest skin on your entire body, making them especially prone to damage and dehydration. The HydraFacial Perk Lip treatment revitalises your lips with key ingredients like peppermint oil and peony extract-leaving your lips refreshed and hydrated. HydraFacial Perk customises your HydraFacial treatment by providing additional benefits to the lips.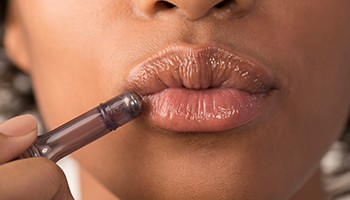 HydraFacial Perk for Eyes
Awaken your delicate eye area. The first signs of ageing show up around the eyes where the skin is extremely delicate and prone to thinning, fine lines and wrinkles. Eyes can also show signs of stress, lack of sleep and poor diet. The HydraFacial Perk Eye treatment refreshes your outer-eye area with key ingredients like horse chestnut seed extract and arnica flower extract – leaving this delicate area toned, firmed and hydrated.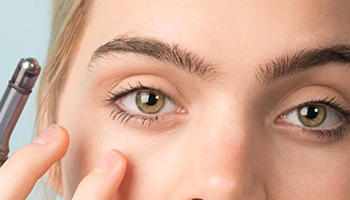 What are celebrities saying about HydraFacial treatment?
"Thank you for my amazing HydraFacial, felt like a new woman. Will be back again soon." Emma Bunton, Musician, TV presenter and DJ "Having regular HydraFacials really gives me lots of confidence because I know my skin looks great." Karren Brady CBE, Award Winning Business Woman and Broadcaster "Love the HydraFacial, my skin looks amazing! My skin is now camera ready for tomorrow!" Abbey Clancy, Model "My favourite treatment would be the HydraFacial. You can see the results right there." Pasha Kovalev, Professional Dancer "My skin goes through so many make-up changes and this facial puts the bounce back into it." Suki Waterhouse, Actress & Model "It's no secret that I'm a fan of HydraFacial, to give my skin a treat." Alex Gerrard, Model and Fashion Columnist
Frequently Asked Questions
What are the contraindications to HydraFacial?Expand
IMPORTANT: The treatment may not be carried out if you are suffering from any of the following conditions:
Roaccutane or Accutane usage within the last six months.
Allergies to aspirin, shellfish or honey.
Autoimmune disorders disorders (HIV, lupus, hepatitis, etc).
Pregnancy.
Breastfeeding.
Cancer or history of cancer.
Cold sores within the last two weeks.
Recent laser procedures in the treatment area.
Recent deep chemical peels in the treatment area.
Facial waxing within the past two weeks.
Lymphatic disorders.
Active eczema or dermatitis on the treatment area.
Open wounds or fresh scars on the treatment area.
What enhancements are included in the HydraFacial treatment?ExpandDETOX Begins with Lymphatic drainage that improves circulation of the lymph system and helps to eliminate toxins. REJUVENATION Finishes with red and infrared LED light to reduce redness and further stimulate collagen, supporting the natural production of vitamin D. What Boosts can be added to power up the HydraFacial treatment?Expand
You can tailor your treatment with HydraFacial super serums to address specific skin concerns.
DERMABUILDER BOOST
Minimises signs of ageing and recharges skin with a combination of peptides.
GLYSAL BOOST
Minimises congestion in pores and improves superficial acne scars.
BRITENOL BOOST
Minimises the appearance of dark spots and sun spots for an even complexion.
What skincare care needs can be addressed with this treatment?Expand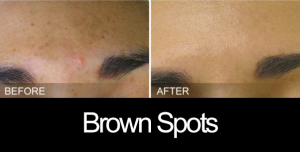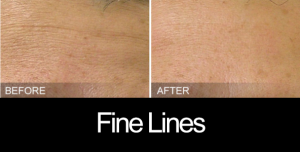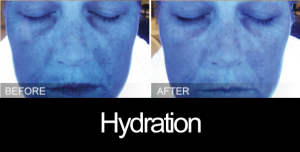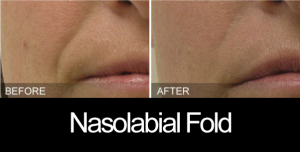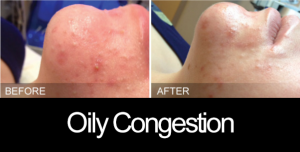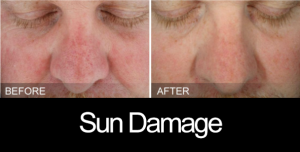 How much is HydraFacial?Expand
The full HydraFacial six-step process takes 60 minutes and is €150.
If you're in a hurry, HydraFacial Express only takes 30 minutes and costs €100.
Signature Hydrafacial is of 45 minutes duration and costs €120.
To add HydraFacial Booster for either Acne, Pigmentation or Anti-ageing issues, allow 75 minutes at €180.
Addition of PERK Eyes to HydraFacial treatment is €35
Addition of PERK Lips to HydraFacial treatment is €35
Addition of PERK Eyes & Lips to HydraFacial treatment is €55
When you buy any 5 treatments we will give you 1 for free!
Call us 01 2166 778