Ever wished you could time travel?
Sometimes, if you could simply wind back the clock and undo a decision, you would. Perhaps you're feeling that way right now about undergoing a permanent makeup procedure in the past.
Permanent makeup is essentially a tattoo and the ink in tattoos just doesn't break down on its own, no matter how hard you try. Which, if you don't like the way it's turned out, can be a problem.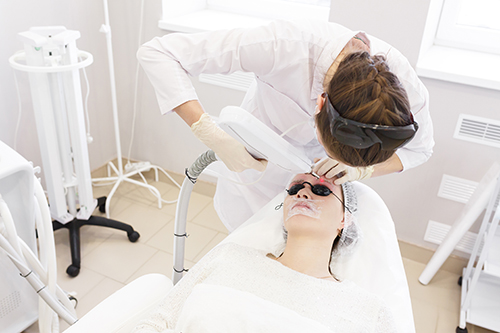 Get permanent makeup removal from the experts
If you're disappointed with the way your permanent makeup procedure looks, help may be at hand. At Dundrum Clinic, our highly skilled specialist has been using the latest laser removal techniques for more than a decade.
By employing a range of different lasers, we can help you gradually fade away your makeup tattoo. And you can stop wishing you could wind back the clock.
For more information about permanent makeup removal, get in touch with our fully trained practitioners. An initial consultation costs just €30.
Frequently Asked Questions