PRP injections
Platelet-Rich Plasma (PRP) injections have a range of potential benefits for your face, body and intimate area. They can rejuvenate your skin, reduce the appearance of wrinkles, stretch marks & scars and even help to prevent hair loss.
The treatment works by injecting PRP into your body. This accelerates the production of new cells in your body, which in turn can lead to the benefits described above - and much more. PRP injections simply stimulate and accelerate the natural processes of your body.
What is platelet-rich plasma?
Plasma is the liquid part of blood, whilst platelets are a type of blood cell that play an important role in healing your body. They can help to stimulate new cell production and tissue regeneration in the target area.
As simple as it may sound, platelet-rich plasma is simply plasma with high levels of these platelets.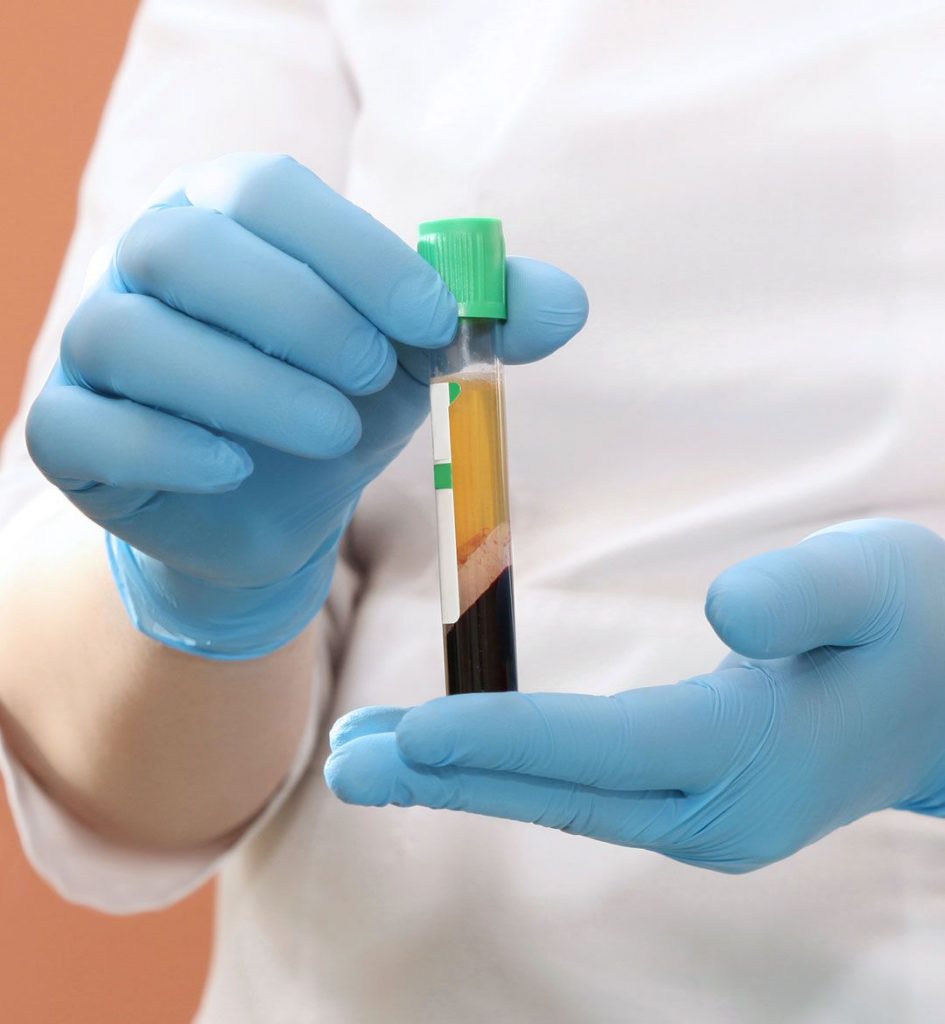 For more information about the treatment, you can book an initial consultation with us. It costs just €20, which is refunded in full should you choose to take up treatment here at Dundrum Clinic.
Frequently Asked Questions