Advanced Body Contouring
Sometimes stubborn fat just won't budge, no matter how intense the workout or how strict the diet. Whatever your body goals, we have the technology and expertise to help you get there! At your consultation, we will discuss the outcomes you are looking for, and together we will find the best treatment approach to help you get there.
Treatments
CoolSculpting® BTL Vanquish Me CoolSculpting®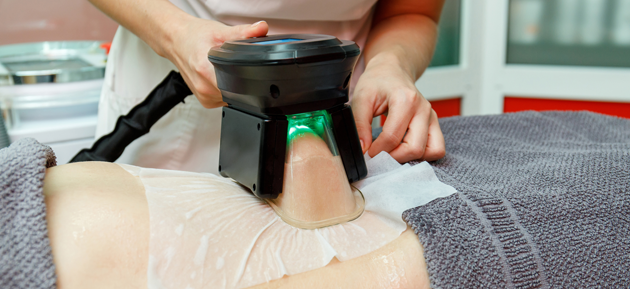 Coolsculpting uses patented cooling technology to eliminate fat cells, without surgery or downtime. CoolSculpting® targets those problem areas, resulting in a more toned look. Our medical professionals are experts at administering this safe and comfortable treatment to provide you with results that you'll absolutely love. BTL Vanquish Me
Vanquish Me is a non-invasive body contouring treatment that targets problem areas on the body that are resistant to diet and exercise. Vanquish ME is an energy-based procedure that delivers controlled, comfortable, doses of therapeutic heat to the target area, smoothing, and firming problem areas over time. Vanquish ME treatment is especially useful at targeting the abdomen and the inner and outer thighs. Vanquish ME is only available in our body suite located in Stillorgan.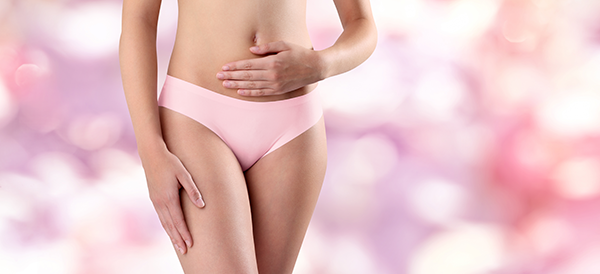 Stillorgan Branch
1 Priory Office Park, Stillorgan, Dublin, A94 NH31
Phone: 01 216 6778 BOOK THIS TREATMENT CALL US 01 2166 778 CoolSculpting Pre-Treatment Info BTL Vanquish Me Patient Record