Our body contouring treatments can remove stubborn fat.
Stubborn fat refers to the pockets of fat of your body that you can't seem to get rid of, no matter how intense the workout or how strict the diet. But there's a reason why you can't shift them.
As we get older, the number of cells in our body doesn't change. Although dieting and exercise can reduce the size of these stubborn cells, they can never remove them entirely. This leads to so-called stubborn pockets of fat around your body. They're most often found around your abdomen, jawline or arms, but they can appear anywhere.
Whatever your body goals, we have the technology and expertise to help you get there. At your body contouring treatment consultation, we will discuss the outcomes you are looking for, and together we will find the best approach to get you there there.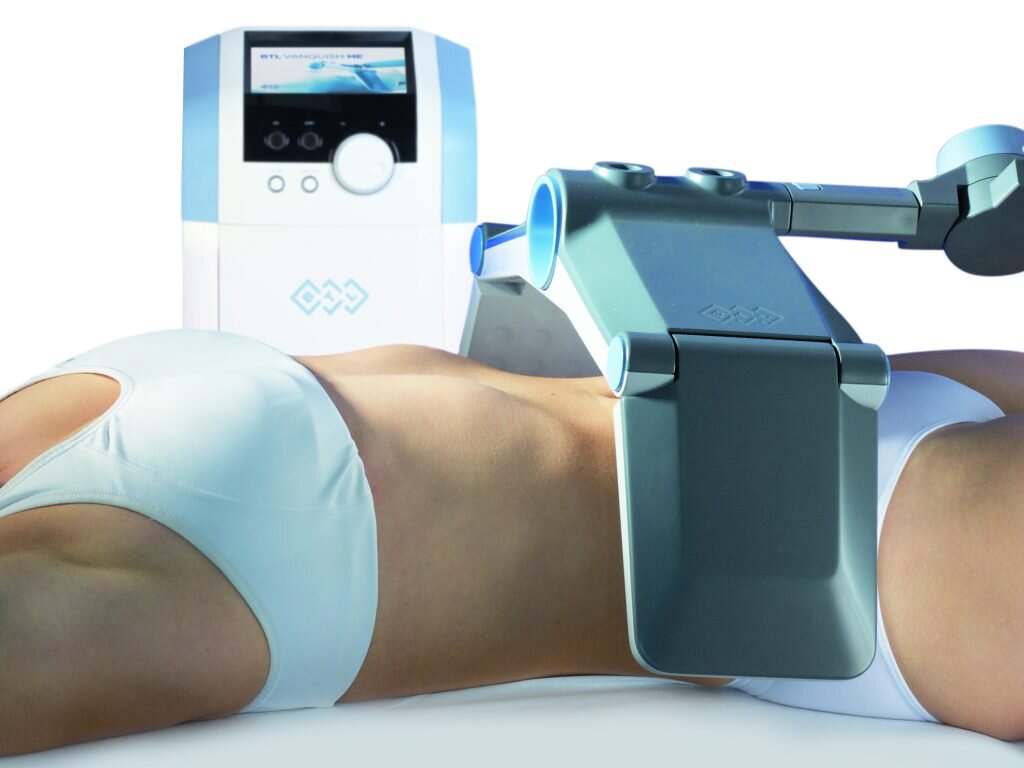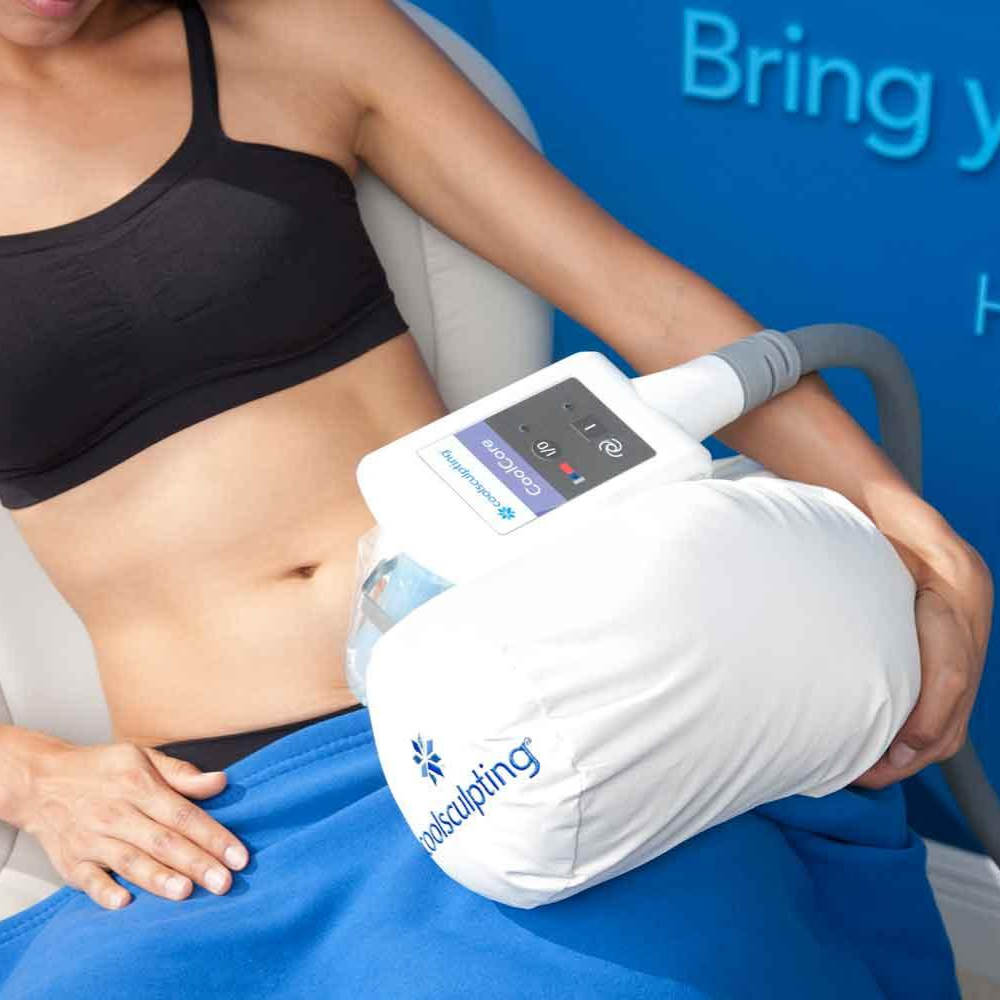 Coolsculpting uses patented cooling technology to eliminate fat cells, without surgery or downtime.
CoolSculpting® targets those problem areas, resulting in a more toned look.
Our medical professionals are experts at administering this safe and comfortable treatment to provide you with results that you'll absolutely love.