Dundrum Cosmetic Clinic Team
At Dundrum Cosmetic Clinic we pride ourselves in offering our clients medical grade treatments that are safe and achieve real results.
We want you to feel that you are in safe hands and that your skincare concerns are our priority.
Our professional and dedicated team comprises Doctors, Nurses, Aesthetic and Laser Therapists, all with the highest qualifications in anti ageing and experience in laser treatments. Our team receive on-going training in new to the market anti ageing and laser techniques and equipment. Our representatives attend the most renowned international conferences in order to ensure our services are gold standard at all times.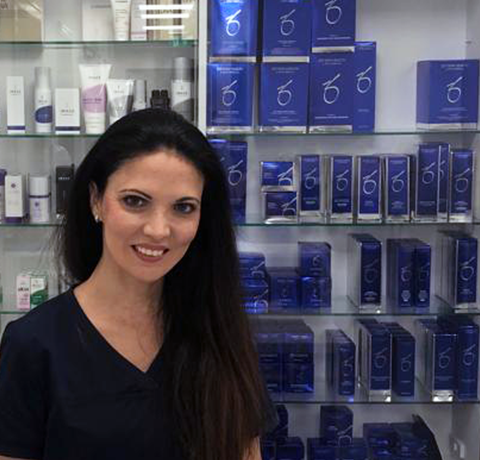 Giselle Gerka is a women's health and skincare specialist. She is the Service Coordinator at Dundrum Clinic and owner of Gerka Clinic.
Gely is a qualified solicitor and worked as a lawyer in her native Venezuela until 2008, when she moved to Ireland to become the Service Coordinator at Dundrum Clinic. After the birth of her son in 2010, Giselle started to learn more about the health challenges women face after childbirth.
She went on to study Pelvic Floor Physiotherapy at the Rey Juan Carlos University in Madrid before further training in the UK under the guidance of renowned pelvic floor specialist Gerard Greene.
Giselle has been the director of Miss Earth Ireland 2015, the official beautician of Miss Universe Ireland 2017-21 and a judge of Miss Universe España in 2018.
Her services include a session with the Emsella chair, skin analysis (€40), a private 30-minute consultation (€150) or 60-minute consultation (€220), skin tag removal, HydraFacial, mesotherapy, laser treatments, peels and microdermabrasion.
Caroline Noble is one of our reception team and our main client service co-ordinator. Caroline started her career in banking and finance but was always passionate about skincare.
After taking a leave of absence to raise her family she decided to achieve her ambition and pursue a career in the cosmetic industry.
Caroline has completed numerous training courses in Zo Skin Health and has acquired a wealth of knowledge. Caroline would gladly discuss any skin care concerns you might have.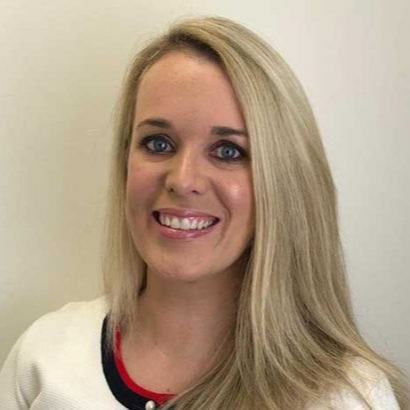 Dr. Clare Cushen, MB BCh BAO, graduated from Trinity College, Dublin in 2004. She has a Masters in Clinical Dermatology from Kings College London (2009), and Diplomas in Aesthetic Medicine (Greenwich University, 2010) and Pharmaceutical Medicine (Trinity College, 2014).
Clare has been undertaking cosmetic consultations in Dundrum Cosmetic Clinic since 2011.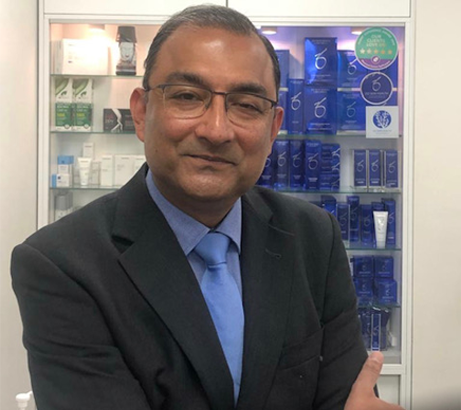 Dr. Mohsin Ijaz, MB BS, MRCPI, is a Bachelor of Medicine and Bachelor of Surgery. He is also a member of the Royal College of Physicians of Ireland since 2001. Dr. Ijaz is very much in demand in Dundrum Cosmetic Clinic, as he has been with us since 2017.
Dr. Ijaz specialises in as botulinum toxin and facial filler injections as well as the treatment of migraine and excessive sweating.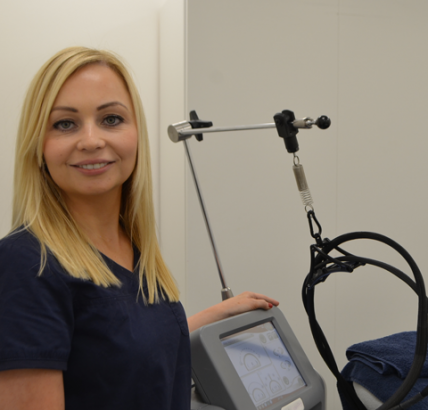 Gina is a very experienced Aesthetician with over 10 years experience in IPL, Laser and various Pigmentation /Rosacea and Thread vein treatments .  She started working with Dundrum Cosmetic Clinic over 3 years ago.  She is particularly passionate about skin and is results driven with experience in advanced skincare including Microneedling.She continuously receives ongoing advanced Laser training and is expert in Fungal Nail Treatments.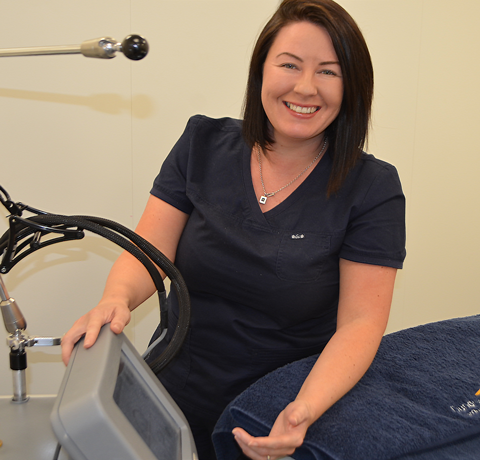 Caroline Cotter began her career studying beauty therapy 14 years ago. In 2007 she started working in Dundrum Cosmetic Clinic and it was here that she trained in laser and IPL.
Caroline is extremely passionate about aesthetics and strives to give the most optimum results. In 2012 she decided to return to college for 4 years and obtain her degree as a General Nurse.
This afforded her the opportunity to offer a wider range of medical Laser and skin care treatments. Caroline has a great interest in learning and keeps her skills up to date so that she can provide the best treatments for our clients. Over her career, she has trained in laser hair removal specialising in pilonidal sinus treatments, vein removal, IPL/pigmentation, skin laser resurfacing (Pixel), Micro-Needling, skin peels (Image & ZO medical), fungal nail treatment, verrucas, wart and skin tag removal.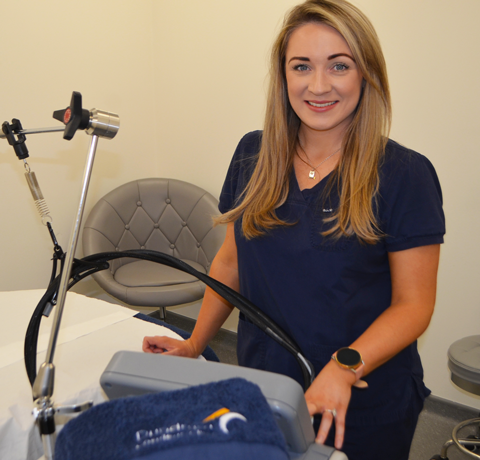 Gill is a very experienced aesthetician and has been working for Dundrum Cosmetic Clinic for 5 years and with Lasers and IPL for over 6 years. Gill worked in clinics in Australia for 4 years and gained a wealth of knowledge, experience, and understanding of the aesthetic industry. Gill is currently is undergoing her degree in general nursing.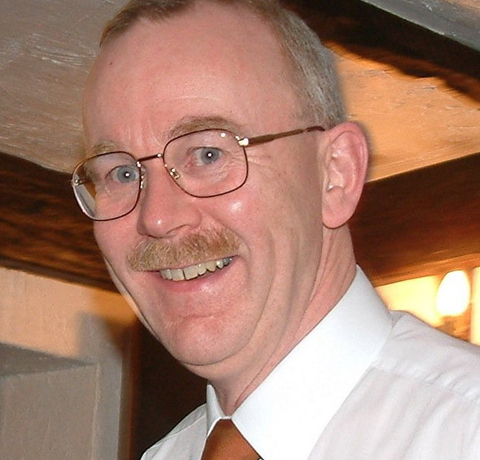 Within our clinic we are also proud to have Graham Bisset with us. Graham has a PhD and is a member of the British Medical Laser Association. Graham acts as clinical adviser and trainer on the laser side.
Graham has worked for two of the biggest aesthetic laser companies in the world, Candela and Cynosure, and has recently set up his own consultancy (Bysetics), where he specialises in clinical training, education and support. With over 19 years experience in medical / aesthetic lasers and attendance at over 200 national and international conferences, he has gained extensive experience in the use of advanced dermatology and body contouring lasers.