Rejuvenate damaged skin
Is your skin showing signs of wear and tear?
Are you battling against the fine lines and wrinkles of everyday ageing?
Are you suffering from acne, thread veins or rosacea?
If so, IPL skin rejuvenation might be for you.
What is IPL skin rejuvenation?
Intense Pulsed Light (IPL) treatment is a non-invasive procedure which helps to improve your skin's appearance and texture.
IPL is not a laser treatment. Instead, it releases scattered waves of light that penetrate the second layer of your skin without harming the outer layer. For this reason, IPL often causes less damage to your skin than some laser treatments.
By stimulating the production of collagen in your body, IPL rejuvenation aids the natural healing process and helps healthy tissue develop in place of scarring.
Suitable for use on the face, neck, chest, arms and legs, IPL treatment is a proven route to smoother, better-looking skin.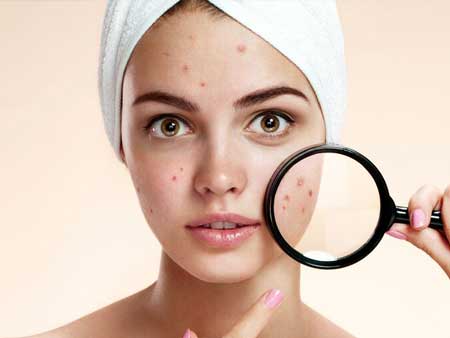 IPL skin rejuvenation for better-looking skin
For more information about IPL skin rejuvenation, you can book an initial consultation via our website. It costs just €20 – refunded in full should you choose to take up treatment here at our clinic in Dublin.
Frequently Asked Questions