What lip fillers can do for you
Lip fillers are one of the most popular cosmetic treatments - and it's easy to see why. They can restore the natural vitality and fullness of your lips in just 30 minutes.
As you age, your face starts to lose the fat that sits below the skin and fills out your appearance. Consequently, your facial muscles are brought closer to the skin's surface. Over time, this means your facial lines become more visible.
To combat this, the hyaluronic acid contained in lip fillers provide your lips with extra volume. They can also hide signs of ageing, fine lines and wrinkles.
But the best thing? You'll see the benefits of the treatment almost immediately, and they'll last for up to 12 months. You'll leave our Dublin clinic feeling (and looking) like a new person.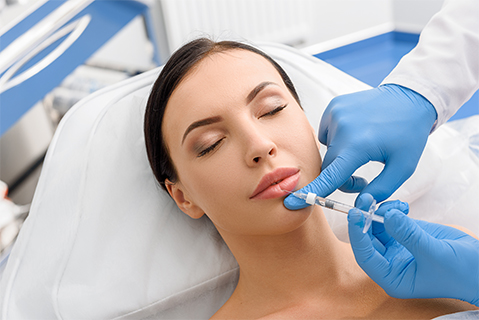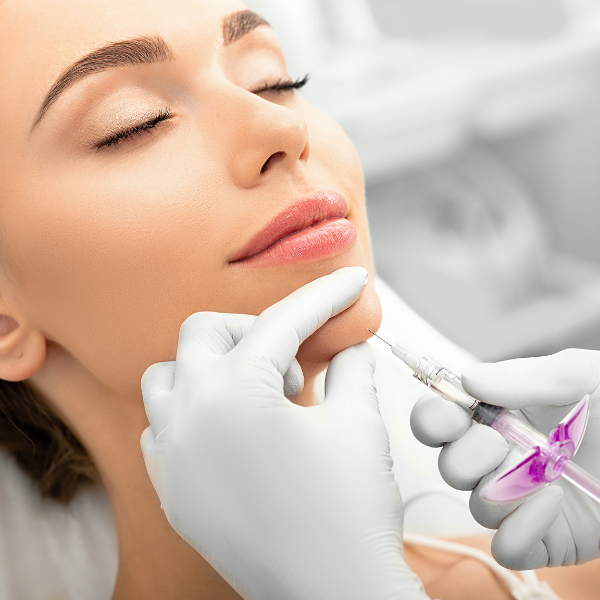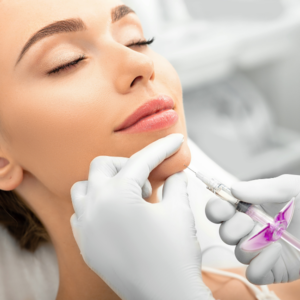 The benefits of dermal fillers
But lip fillers are only one type of filler. Dermal fillers can also improve the appearance of various skin imperfections:
Wrinkles and folds such as nasolabial lines
Marionette lines
Crow's feet
Frown lines and lip lines
Sunken cheeks
Jowls and chins.
Whatever your skin challenge, fillers are a safe and effective solution.
Give your skin a boost today
We use four different brands of fillers at Dundrum Clinic, so you can be assured of getting the best product for your needs. An initial lip fillers consultation costs just €20 – refunded in full should you choose to take up treatment at our clinic in Dublin.
Frequently Asked Questions