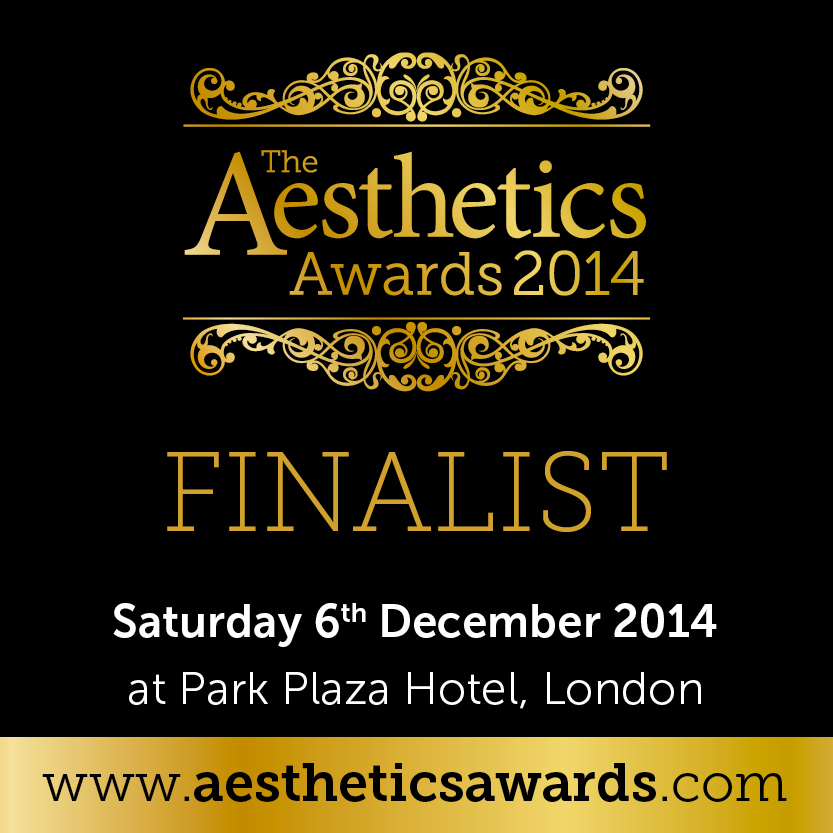 Dundrum Laser Clinic nominated for "Best Clinic Ireland" Award!
The hard working staff at Dundrum Skin & Laser Clinic are delighted to be chosen as a finalist in the prestigious Aesthetics Awards competition in the category "Best Clinic Ireland", see https://www.aestheticsawards.com/voting
The independent panel of judges are looking for evidence of a well-managed, well-designed clinic that excels at customer focus, is committed to staff careers, uses brand association superbly and has a well-thought-out treatment menu that meets the needs of it's customers.
Safety is also paramount in this sector so judges will be checking evidence of superb patient aftercare, well-managed medical facilities and well-trained staff, fully capable of dealing with any medical issues that could arise following treatments.