Luminous Effect Package
Revitalise tired-looking eyes in seconds with our Luminous Effect Package. Includes:
One session with the CO2 laser: The most-advanced skin resurfacing technology available.
Two sessions with the Exilis: Radiofrequency and ultrasound technology that stimulates the production of collagen in your body, helping to combat fine lines, wrinkles and bags under your eyes.
Four sessions with the Nucleofill Soft: A filler which treats bags and dark circles under your eyes by restoring lost volume.
One botulinum toxin injection: When injected into the region underneath your eyes, botulinum toxin (botox) can restore lost volume and combat wrinkles.
Price: €1,740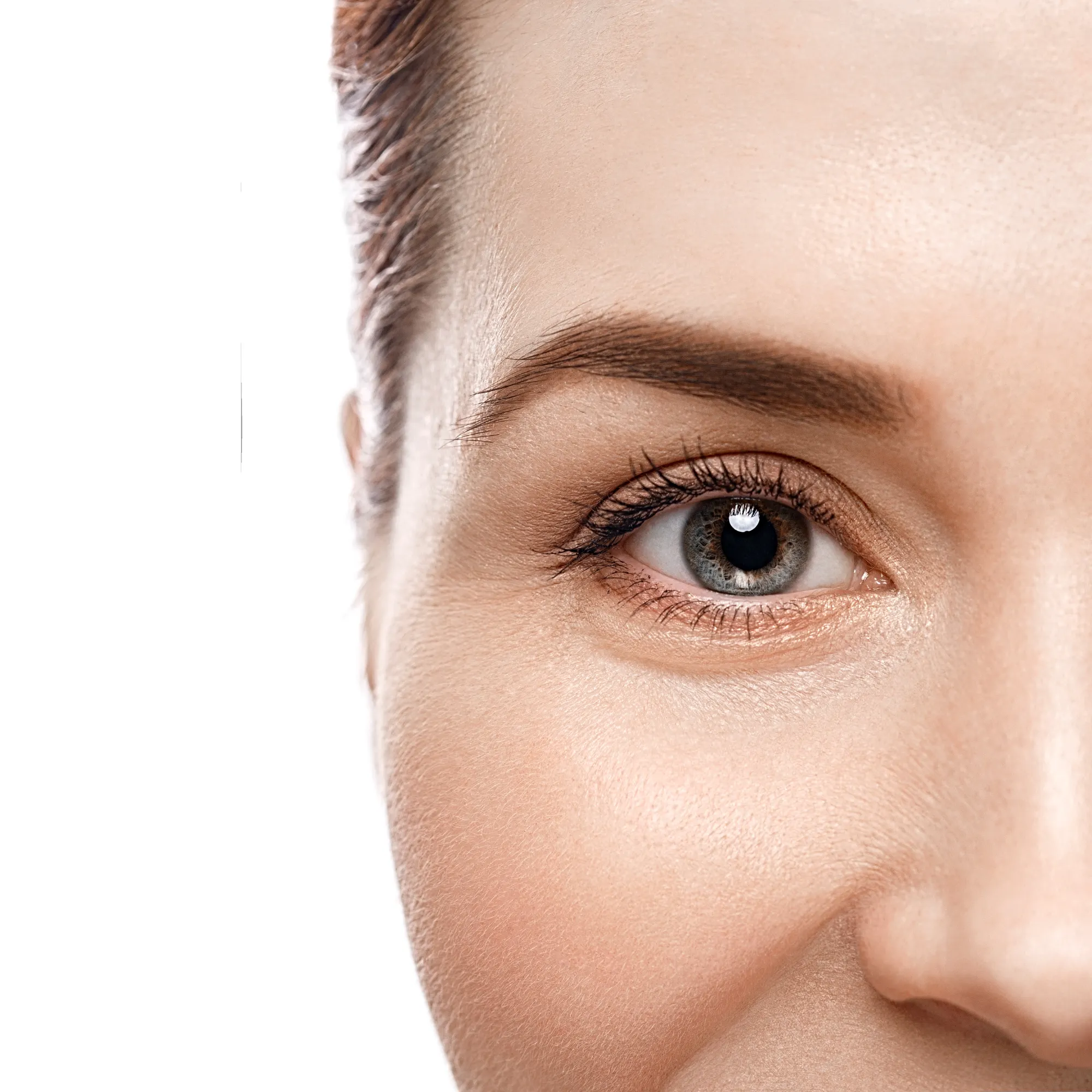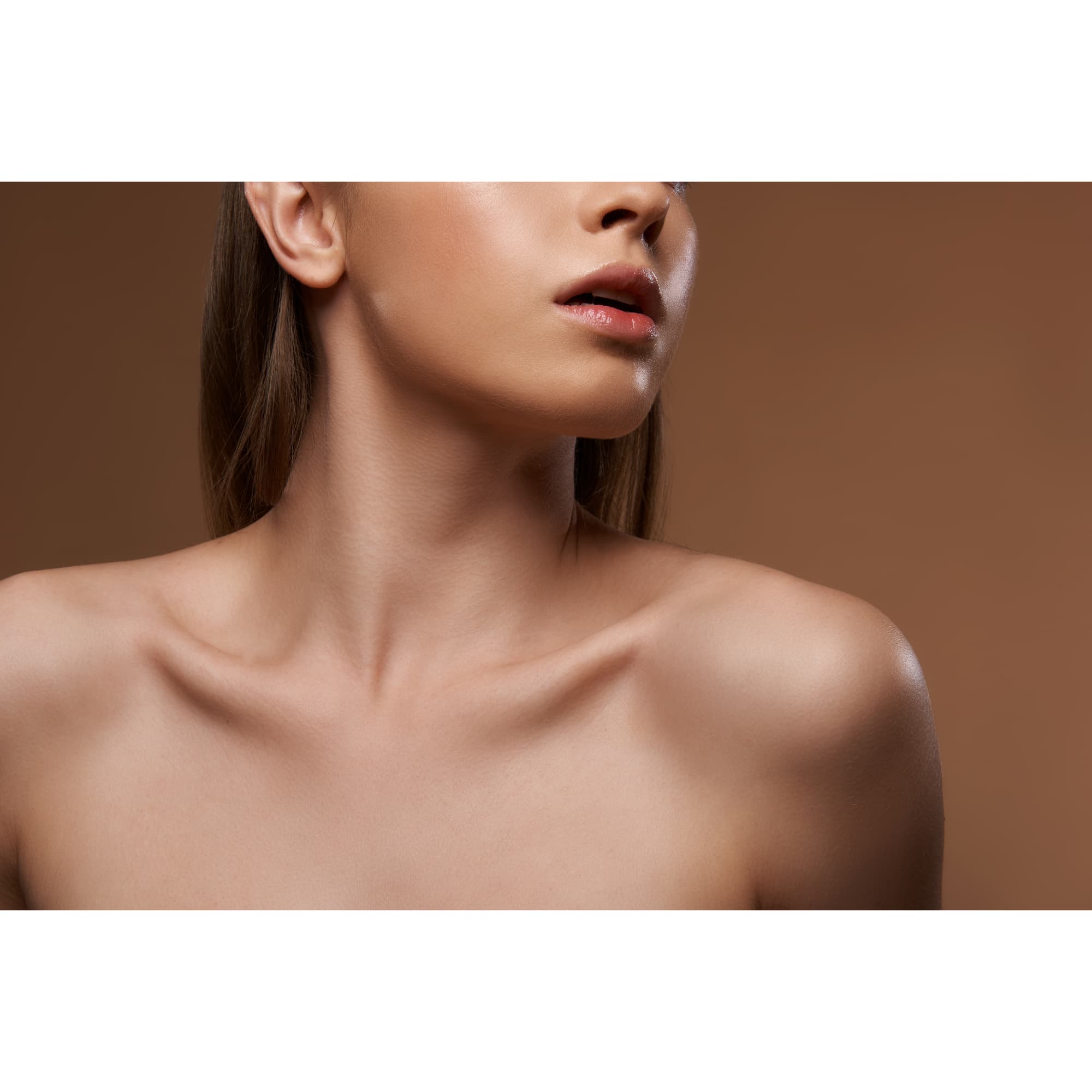 Rejuvenative Effect Package
Improve the appearance of sagging necklines and décolletage with the Rejuvenative Effect Package. Includes:
Price: €1,560
Glowing Effect Package
Make your skin glow again with this special package of facial treatments. The Glowing Effect package includes:
Price: €3,050