Where to Get Profhilo in Dublin Done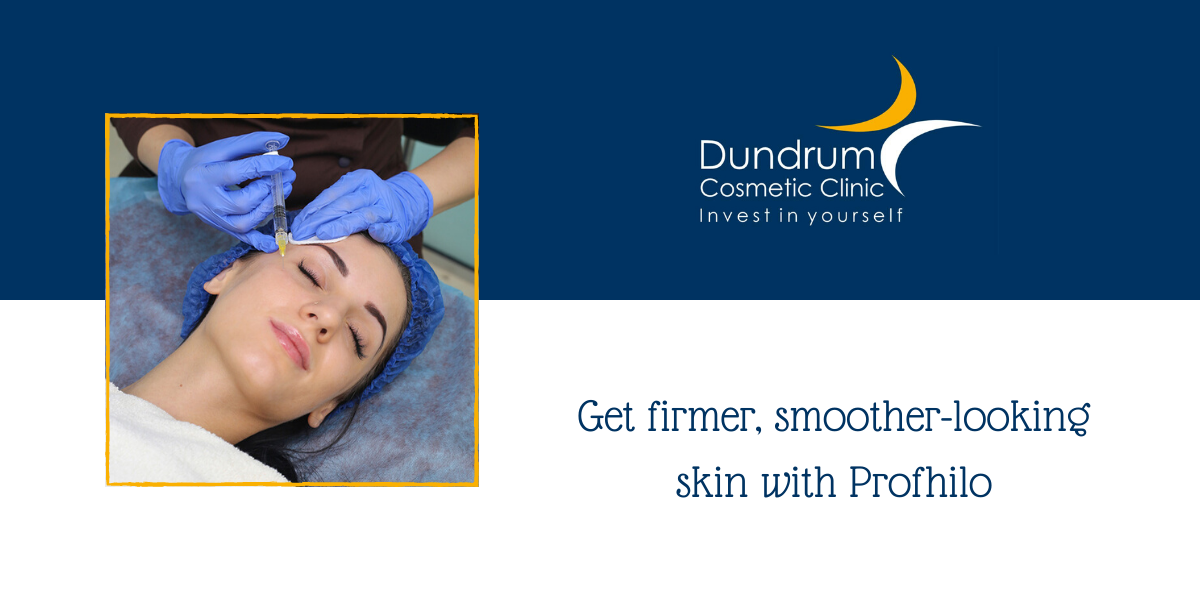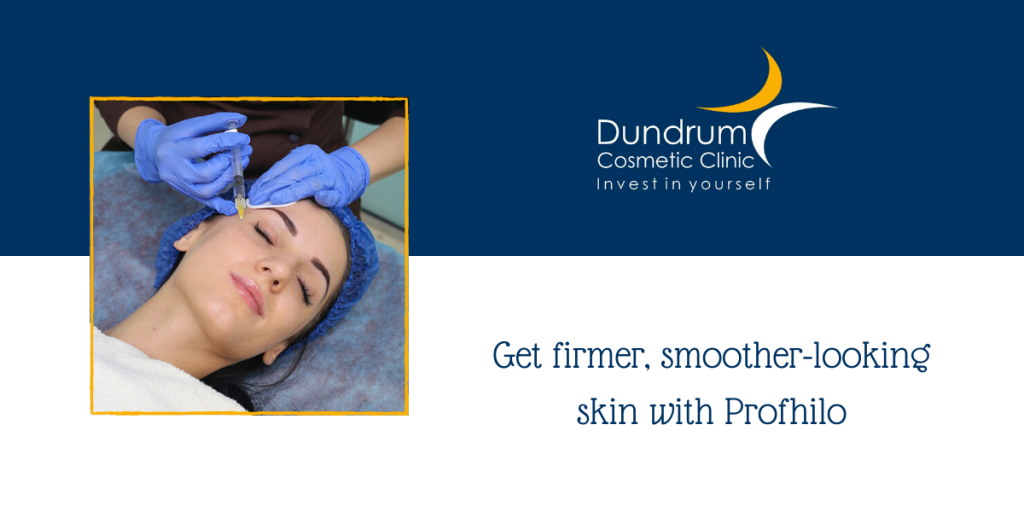 As you get older, so does your skin. Therefore it's only natural that there will be some visible marks of wear and tear. After the age of around 30 you might start to see the skin around your eyes and cheeks start droop a little, which is something called skin laxity. And that's where Profhilo comes in.
Profhilo is an injectable form of hyaluronic acid that aids the natural production of collagen and elastic in your body. These two substances are essential to maintaining firm, healthy-looking skin. Profhilo differs from traditional dermal fillers. Whilst fillers artificially pump up the sagging skin around your face, Profhilo simply helps along the natural processes of your body. It's a long-term solution to an age-old problem.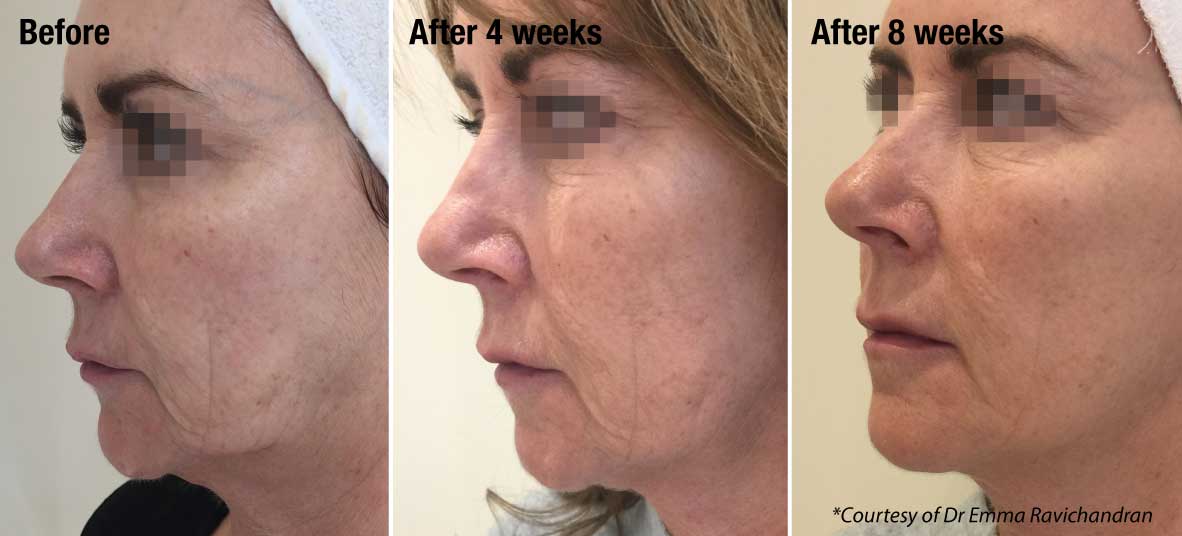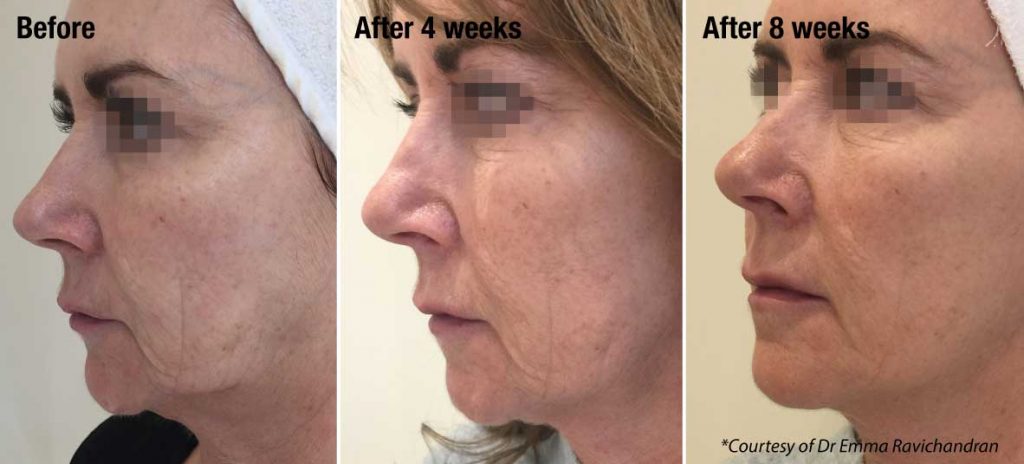 We've already written a detailed blog about the before & after effects of Profhilo, so we won't go into too much detail here. The purpose of this blog is to explain how to find a provider of Profhilo in Dublin, things to know before proceeding with the treatment, and how to book.
Finding a Provider of Profhilo in Dublin
If you're based in and around the Dublin area then you're in luck – we're a certified provider of Profhilo located in Dundrum. Since opening back in 2005 as Ireland's first 'Super Clinic' we've accrued bags of experience in administering the latest cosmetic procedures. Our highly experienced team use the most advanced equipment to perform the treatments as safely and effectively as possible, always keeping the patient as our number one priority.
Still not convinced? Then check out our Google Reviews, where we're averaging 4.8 stars out of 5 from 222 reviews (and counting).
What You Need to Know Beforehand
Profhilo is available to anybody who has noticed signs of ageing on their skin. There is no upper limit to the treatment. Indeed, typically our older patients see the most dramatic results. In general it is used to treat skin laxity on the face, but it can also be used to treat similar conditions on the hands and neck.
If you're worried about side effects then there's really no need to be. You may see some redness around the treated area after the procedure, but it should disappear within 24 hours. The recommended course of Profhilo is three treatments spaced 3-4 weeks apart. Before you begin, we'll have an initial consultation with you to identify the target areas and fully explain the treatment.
How to Book Profhilo in Dublin
There are several ways to book your consultation for Profhilo at Dundrum Cosmetic Clinic.
To book via our social media pages just send us a message and we'll be in touch. And remember, our trained team will be happy to answer any questions you have over the phone or online.