Good Luck to Our Miss Universe Ireland 2019!
We wish Fionnghuala O'Reilly the current Miss Universe Ireland every success at the Miss Universe finals on Sunday 8th December in Atlanta, Georgia. Not only is Fionnghuala stunningly beautiful, she is also a NASA Data Scientist. As a proud sponsor of Miss Universe Ireland, Dundrum Cosmetic Clinic has been delighted to help Fionnghuala to look after her skin in preparation for the upcoming contest.
Good Luck from all of us here at Dundrum Cosmetic Clinic Fionnghuala!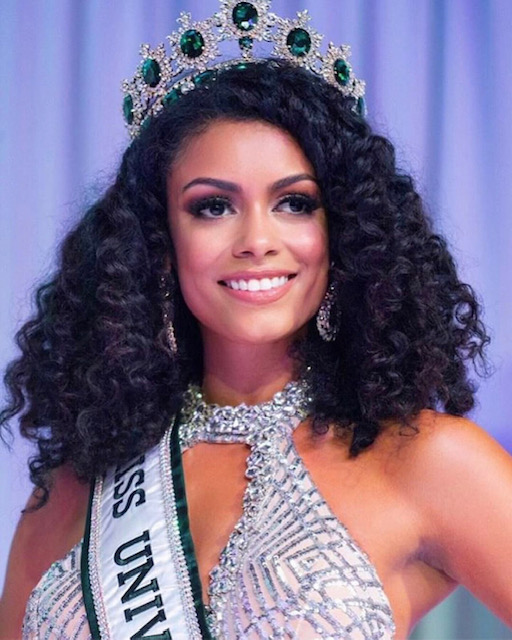 ---