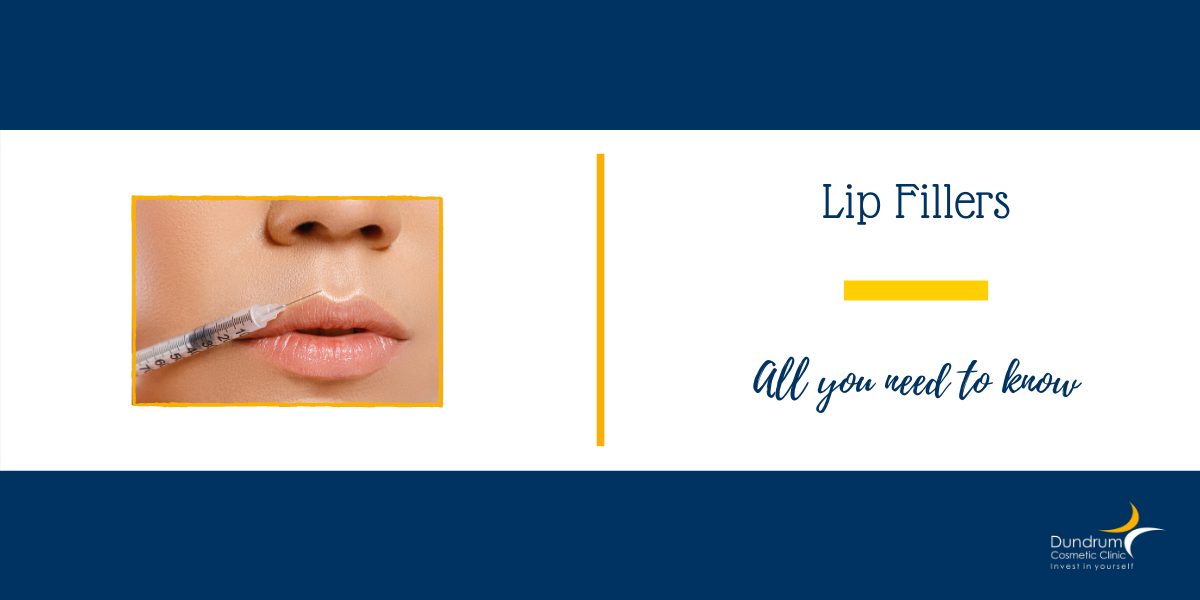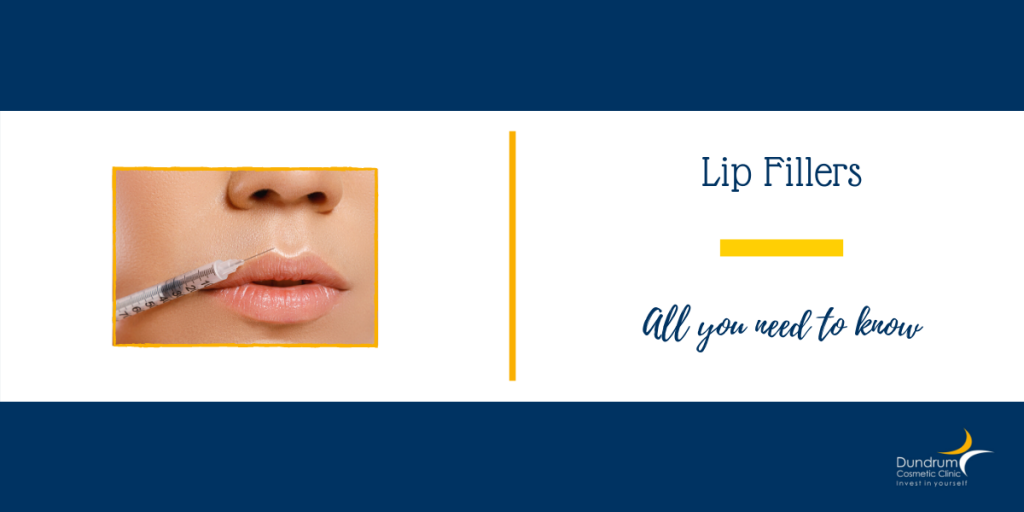 Over time it's completely natural for small lines, imperfections and creases to start appearing on your face. They're a consequence of the ageing process, but that doesn't mean you have to sit back and let them be. One way of restoring and even enhancing the vitality of your face is with dermal fillers, with the most popular version being lip fillers. They've exploded in popularity in recent years and so we're here to give you the lowdown on them.
How do Lip Fillers work?
When you're born there is a nice layer of fat that sits below the skin's surface which gives you that babyfaced look and fills out your appearance. However, as time goes on you naturally start to lose this layer of fat, meaning the facial muscles get closer to the skin and it loses that natural look.
Lip fillers work by injecting a substance called hyaluronic acid (HA) into the lips. It is a simple 30-40 minute process and the positive effects should appear within 24 hours, lasting between 9-12 months. The reason that most practitioners have switched to using HA after previously using something called collagen is because not not only does HA last longer, but it also traps the water within your lips for a more natural pout. At Dundrum Cosmetic Clinic we use HA to administer lip fillers in Dublin.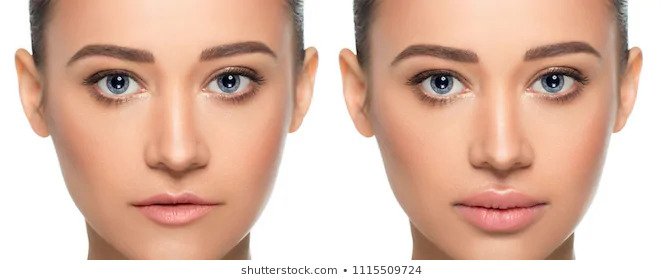 What are the risks?
Another benefit of using HA is that in the case of any negative side effects after treatment, it can be easily be removed by one of our expert clinicians. This was not previously the case with collagen fillers. After the treatment most patients will see small amounts of redness, bruising or swelling around the lips in the 24 hours after treatment, but these will subside quickly. Although the procedure is quick and relatively pain-free, if you believe you're particularly sensitive to pain then we're more than happy to use an anaesthetic cream to numb the skin.
How much do lip fillers in Dublin cost?
We offer one treatment of lip fillers for the very competitive price of €320, which is amongst the most affordable rates you will find for the service. Since opening our doors way back in October 2005, we've administered thousands of treatments to thousands of happy patients. We can count on highly-skilled staff and the most advanced technology on the market to ensure all of our patients get the service they deserve.
If you're still unsure then feel free to take a look through our Google Reviews, where we've achieved an average of 4.8/5 from over 100 reviews. You can also find out more about the clinic and our expertise right here.
How do I book?
Before arranging the treatment you're invited to book an initial consultation with us. It costs just €20 – which is fully refundable if you choose to take up the treatment – and gives you a chance to talk to our team and go through the procedure before committing to anything. If you're happy with everything there are lots of ways to book:
We look forward to seeing you in Dundrum Cosmetic Clinic for your first treatment!