Skin Analysis

---
At Dundrum Cosmetic Clinic we have the option to use the innovative Skin Analysis Device to assess your skin before recommending any treatment.
Our Skin Analysis Device allows us to evaluate your skin under 5 different forms of lighting that provide a complete skin visualisation.
This allows us to visualise the type of skin disorders but also their depth and it permits us to measure your overall skin health, including
Porphyrin in acne
Free oil flow
Clogged pores
Areas of keratinised skin
Areas with diminished circulation
Dehydrated skin
Vascular conditions
Rosacea Skin irritations
Areas of lipid-dry skin
Milia froms
Areas with collagen loss
Sensitive and thinner skin areas
Wrinkled formations
Fine skin surface texture
Fine lines pattern
Micro relief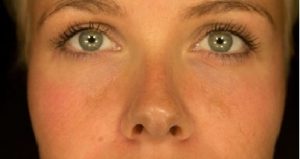 The Daylight Mode allows us to observe your skin under controlled daylight conditions and make comparisons skin conditions appearing in daylight and other skin analysis modes.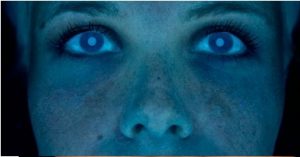 The True UV Mode allows us to obtain a clearer, more contrasting and detailed image of your skin than with conventional devices.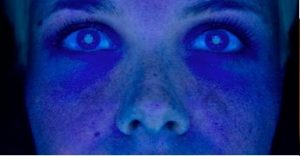 Simulated Wood's Light Mode
With the Simulated Wood's Light Mode the spectral composition mimics a classical Wood's Light. The patented illumination technology permits the modification of the Wood's Light spectrum to provide an extra diagnostic dimension.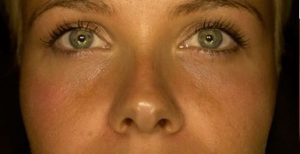 Parallel-Polarisation Mode
The Parallel-Polarisation technology enhances the visualisation of the skin's surface textures. In this mode, the skin's micro relief, fine lines and wrinkle formations can be observed with high detail.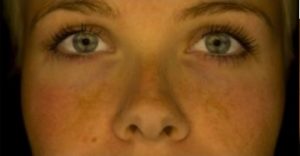 The Cross-Polarisation Mode provides us with an unparalleled view below the skin's surface. At the touch of a button vascular or pigmentation disorders become visible to the human eye.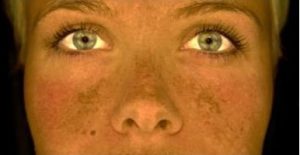 Complexion Analysis reveals inhomogeneity's in skin tone, pigmentation irregularities and irritations.
Two examinations (before and after treatment) cost €30, ask your specialist for more details.
Should you have any questions please phone us 01 2166 778 or Contact Us – we would be delighted to help