SPECIAL OFFER
A Double Facelift-Our Renovation AND a Face Revitalising Treatment for You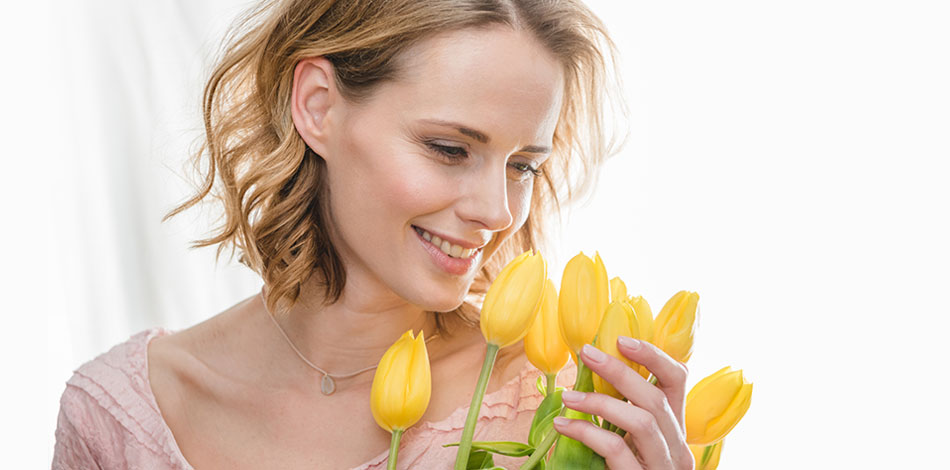 We are very happy to announce our clinic has reopened in Dundrum Town Centre after a complete refurbishment!
Dundrum Cosmetic Clinic has had a face lift, and we've introduced a new face revitalising treatment for you too!
First of all, news on OUR Face Lift:
As you may have seen we've been living in chaos, but now the renovation of Dundrum Cosmetic Clinic is FINALLY finished, I do hope you like it! Apologies for the disruption this has caused, and the whole team thanks you from the bottom of our hearts for your support during this time <3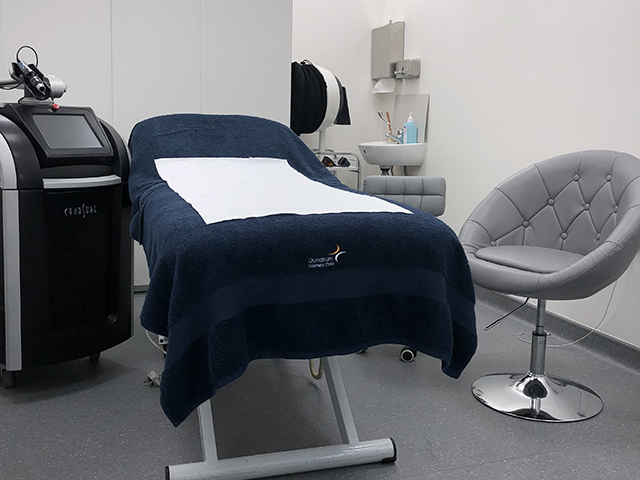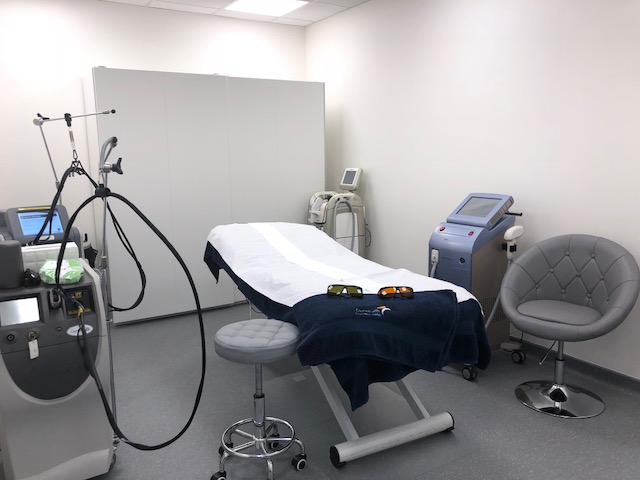 But seeing as we have given ourselves a facelift, it seems only fair we offer YOU a face revitalising treatment too ?
This treatment incorporates the use of Hyaluronic Acid WITHOUT the injections!
Our full face revitalising treatment with 1ml of HYALURONIC ACID was €270, we have made this available for only €220 when you purchase a package of 3 treatments.
Don't miss out on this fantastic offer and get that fresh faced look this spring. Call us on 01 2166 778, offer must end soon.